How do i get the RGB from this value?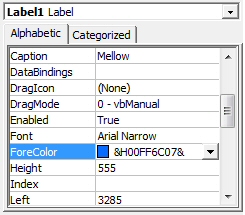 I have been told that it is actually read backwards. And then the numbers are converted to decimal. If that is so then it should be 70C6FF.
So in RGB it should be:
R = 112
G = 198
B = 255
But that does not produce the color shown in this screen shot.
I have the background color set to &H00FF6C07&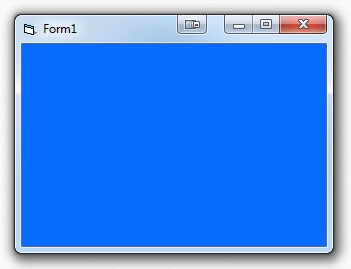 Here i have manually gone into the color editor and entered the RGB values i mentioned above. And this is what is produced. Notice that instead of &H00FF6C07& it produces &H00FFC670&. What am I doing wrong here?