Every now and then, I have a white box that appears on the desktop after I have closed a program. The white box is in front of icons that I need access to. See image below: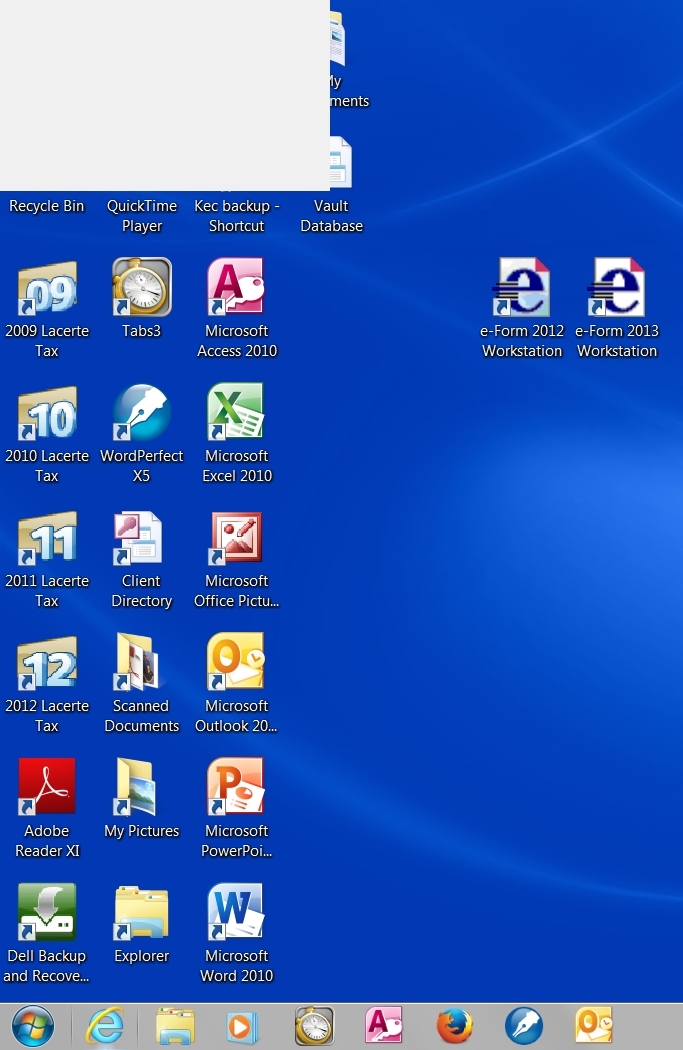 The white box does not go away unless I restart the computer. Do you have a better solution?
Thank you for your help!