I have a report with Main/Subreports - the main Report displays the current Invoice#,
I want to highlight the same number row data on the subform.
see attached.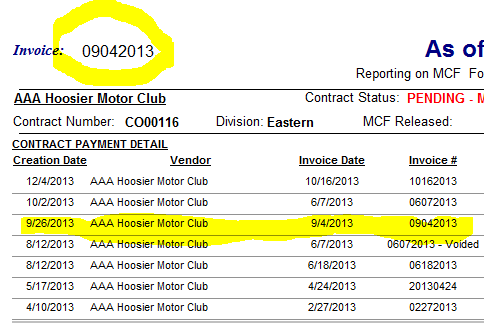 I tried setting the conditional formatting on the fields of the continuous form.
but it does not make any difference - What am I doing wrong.