Dear Community
A user customized the start-up page of Microsoft Dynamics Nav 2013 with an embedded Microsoft Outlook view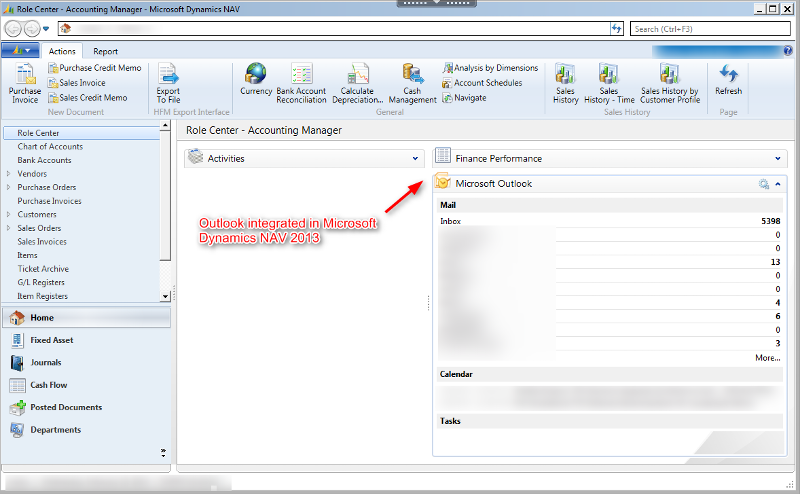 It is a feature of Microsoft Dynamics Nav 2013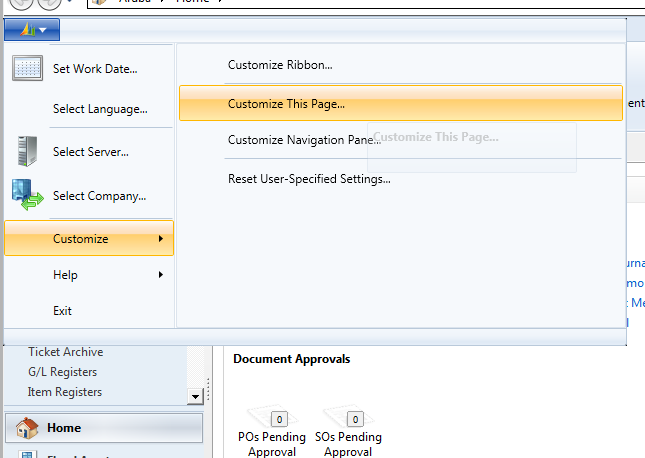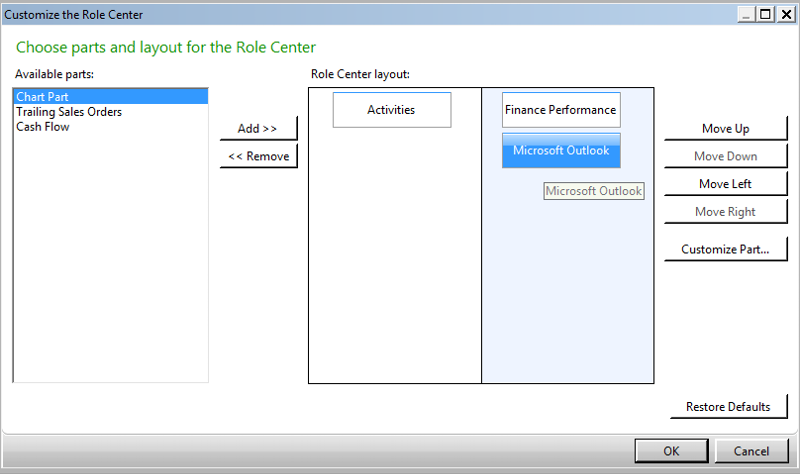 Now every time the user is starting Microsoft Dynamics NAV 2013 before starting Outlook the following error shows up

Outlook 2010 does not show the Enterprise Vault ribbon.
If the user starts Outlook 2010 before Navision 2013 the ribbon of Enterprise Vault is available and no error message in Microsoft Dynamics NAV 2013 at start up.
Environment
XenApp 6.5 FP2 on Windows 2008 R2
Microsoft Dynamics Nav 2013 W1 7.00 – 7.0.34797.0
Office 2010 14.0.7106.5003 (32-bit)
Symantec Enterprise Vault Outlook Add-in 10.0.3.1090
Did anyone experienced the same issue?
Best regards