I am developing an Asp. Net application and I require a menu to be able to slide out from the left of the page as below: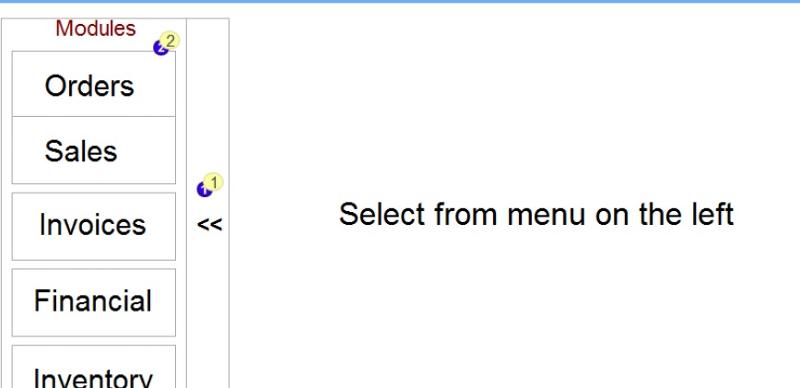 In the image above the user has clicked the arrows for the slider to slide out as shown. Clicking the arrows now will result in the slider "closing" and only a sliver of it shown with the arrows now being displayed as ">>" so the user knows they can expand it again.
The page will be fairly long so I would like the slider to move down as the user scrolls through the page so it is always available.