I have a 2008 R2 domain environment with roaming profiles.
There is a default user profile in the \netlogin\ directory and historically, when a user is created it takes the default profile and uses that as a template for the new user.
It creates a structure like this: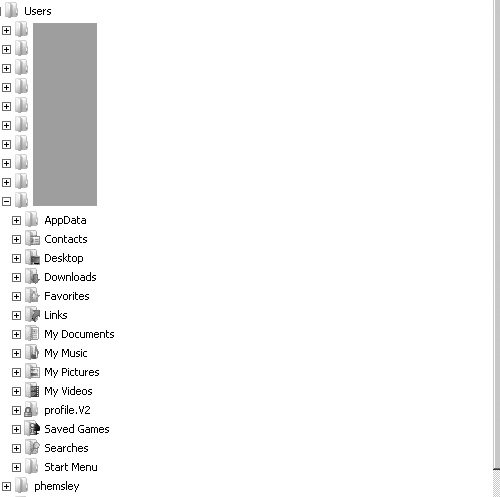 We last created users about six weeks ago. all was well. Last night I had to delete a user and re-create them (their permissions were screwed and the administrator was having problems seeing some files in some directories!). Rather than pulling the bones out of the directory structure we decided to delete the user and re-create them.
Instead of the usual file structure, we got this:
We deleted and tried again and got this: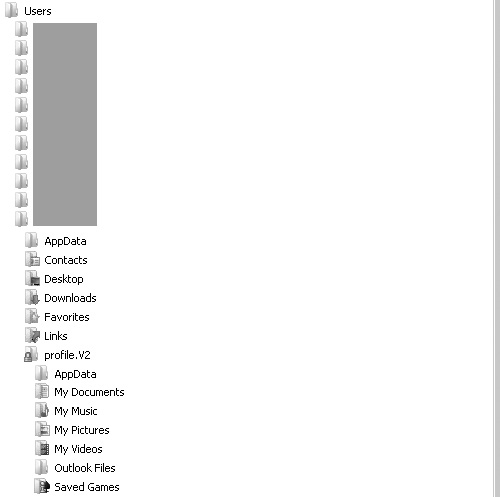 I have no idea why this user's file structure is being created differently to everyone else's, and more to the point - differently on some occasions we try it?
We also had issues on the client machine with broken shortcuts and all sorts of unhealthy looking environment issues, but that may just be symptomatic of the roaming issue?
Can anyone shed any light on what might be happening here?
Regards,