I have successfully deployed WDS 2012 R2 Litetouch Windows 8.1 images to Dell XPS 13 and Inspiron 7537 laptops, but having difficulty with a Dell OptiPlex 990 desktop. Have injected the OptiPlex 990 x64 network drivers to the WinPE image and boot images, but when I deploy an image via PXE to the OptiPlex 990, it hangs on the screen after I select which boot image to boot from.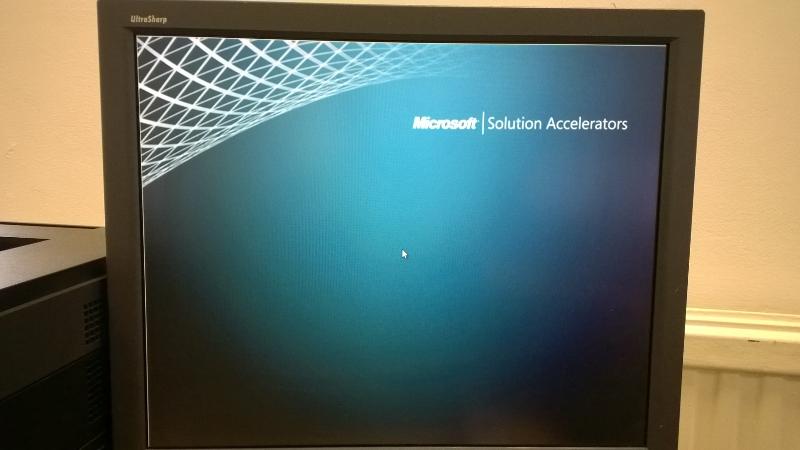 Cant see any meaningful information in the logs of the WDS server either.
On my first attempt, it did get passed the above screen and let me select the operating system, but it hung after clicking Next with Windows 8.1 selected. However, not is always hangs as per the screenshot enclosed.