Hi all,
I have 9 local MP4 (1412x1012) videos which I added by pasting the link without any formating in a WordPress page.
For a reason that I cant get to understand videos from 1 to 7 play OK and the player shows ok too.
But for videos 8 and 9 I see a grey bar on the player and if I click on the play button of these two videos I just getting kind of a buffering status, they will never be played.
I´ve double checked the links and they are correct pointing to a local server without any issues the same place the other videos are.
There is not coding at all, just the pure link so that Wordpress can show the player.
I even lowercased all the filenames and links accordingly as I read this could help me solve it but it didnt.
Wordpress latest version.
Any ideas what could this be?
As an example here a print screen of a video showing OK (this video is playable):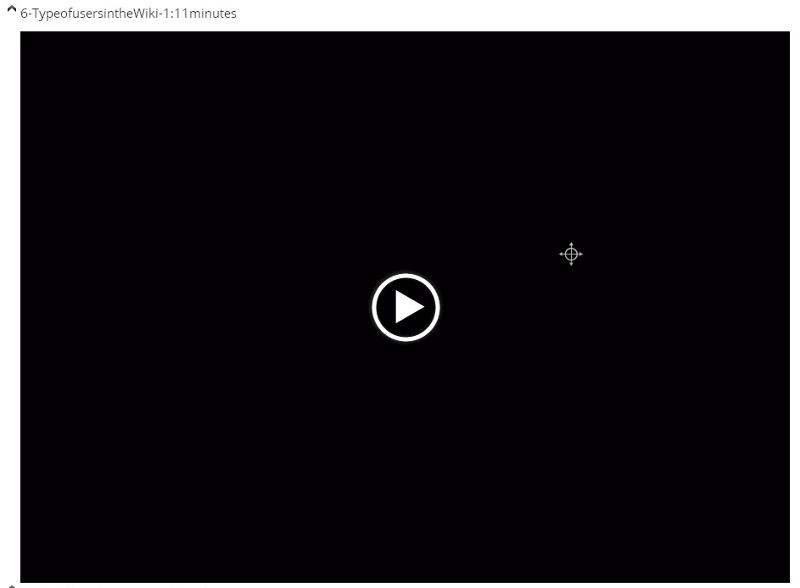 And here one that is not showing OK (this video is not playable):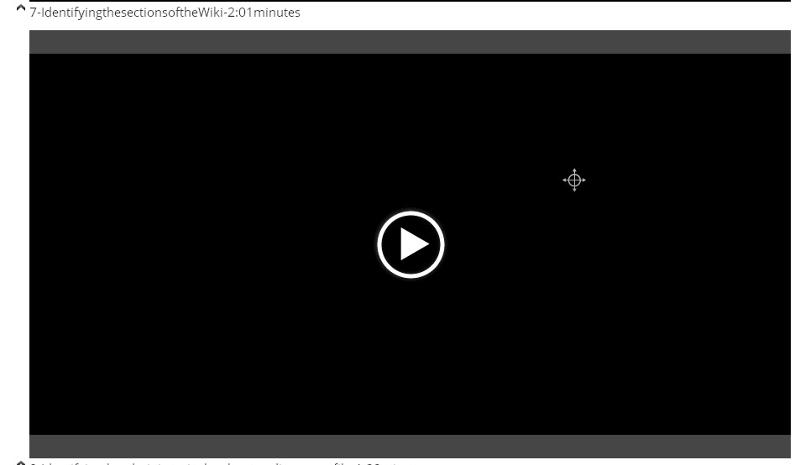 Thanks in advance for your help and tips!
Fernando