Team -
Have a confusing question, so apologies before i start the question.
Here's a sample data I have
Test-EE.xlsx
This is just a sample. The over all data has over 250+ columns, however I am concerned only on the above sample columns which are date columns.
Question is, Depending upon the lifecycle column(last column), i need to display the table. So if experts can help me get one, i will build the others.
Wht i need to present is this..,
1. I need to show for current year, last year & next year (36 columns)
2. Respective Date columns as Rows
3. Sample here.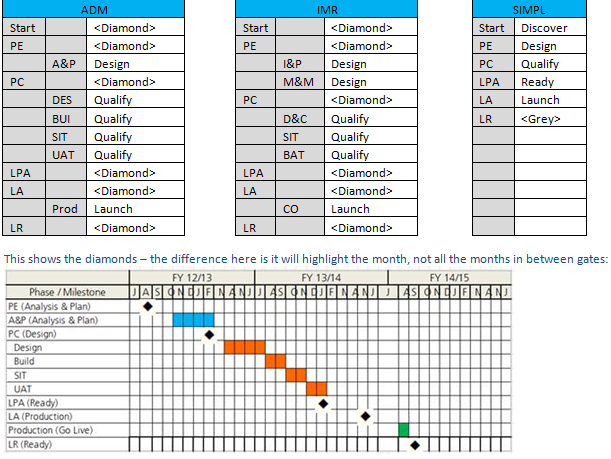 Please help