Hello all,
I have a clients All in One Gateway zx4250 that had a password set in the BIOS and has since been lost. I have disassembled it and removed CMOS battery for extended period, held power button in for extended period, etc to no avail. I have scoured the web and found no information on this motherboard to be helpful. There are two sets of jumpers on a separate board but none labeled and no jumpers whatsoever on the motherboard itself. I have attached pictures of the motherboard and small board with the jumpers.
BTW, I believe the motherboard model number is: MB.GCA06.001
Does anyone know how to reset this bios?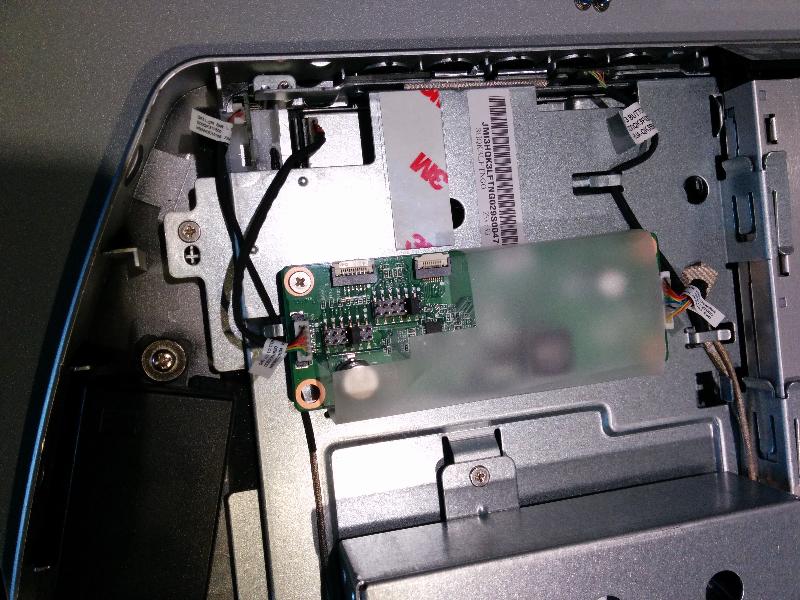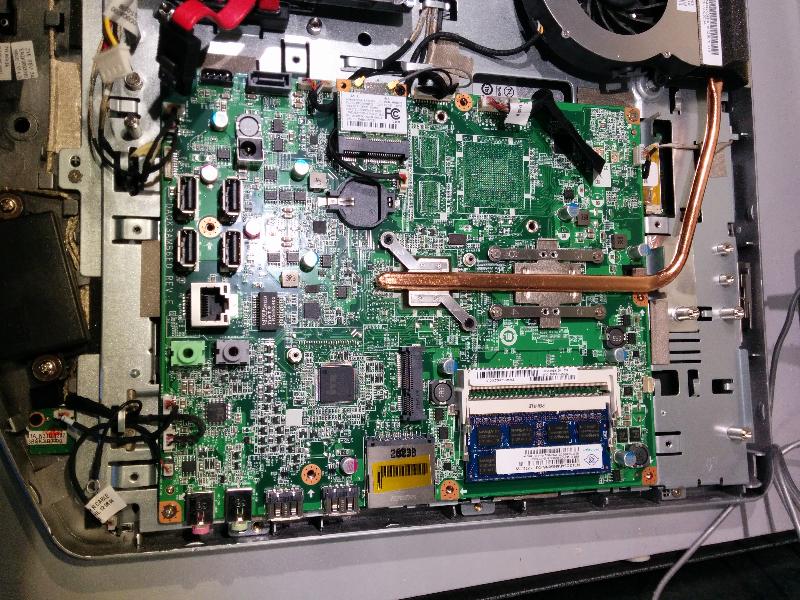 Thanks a lot!
Todd