I have a client that is embedding a spreadsheet into a word document.  When editing the spreadsheet everything looks normal.  Clicking outside of the spreadsheet into the word document the spreadsheet font overlaps. The first graphic shows the excel editing window.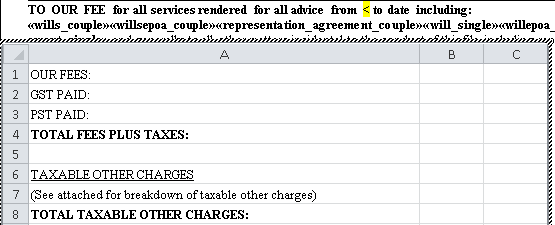 The second graphic shows the result after clicking outside the excel portion. The document prints this way as well.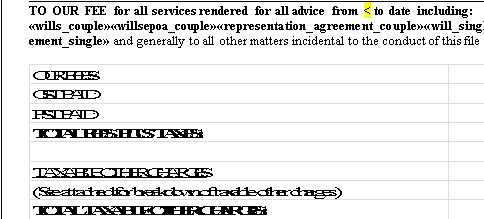 I've downloaded the document to my computer and it behaves the same as on the clients machine. I've tried unlocking the aspect ratio of the embed but it doesn't change anything. I'm at a loss as to how to rectify this issue.