I have two machines;
1.
A laptop that came with Win 8, that I upgraded to 8.1"
2.
A desktop with 64 bit win 7 installed. I want to upgrade the desktop to 8.1 but I am confused by the number of Win 8.1 software options that are listed here.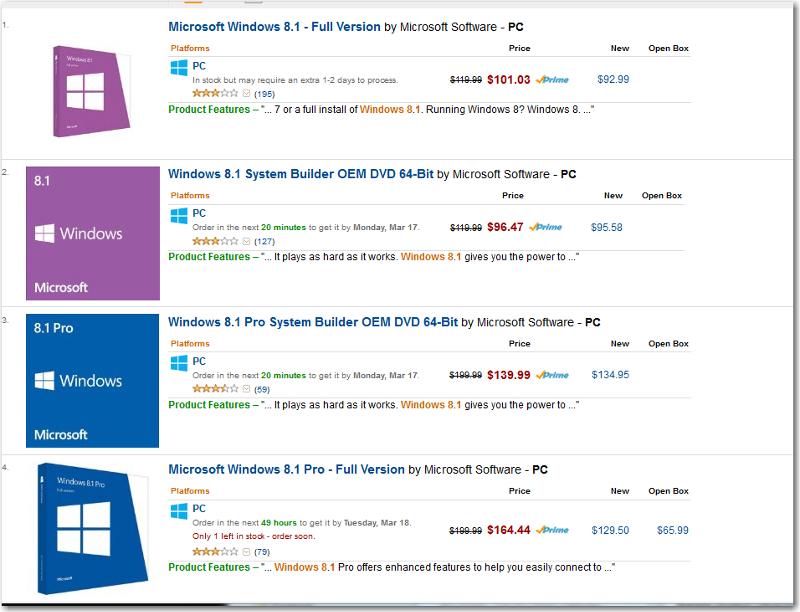 Which one of these should I be considering for purchase?