I have about 15 laptops which used a certificate issued by the Certificate Authority in the domain. However, since the certificate expired about a month ago, these wireless clients now receive an error when attempting to connect to the access points. They simply hang at the point where the it states "validating identity" and they don't connect.
I was told that I need a new certificate. How can I go about connecting these laptops to this encrypted wireless network?
I can't make any changes as they don't allow them at the moment. But my manager did say to call Verisign and obtain a new certificate.
I am a bit confused about the entire process. I have a simple understanding of digital certs but have not worked with them in a while.
In short, i have a laptop which connected to the AP which is also running RADIUS and then talks to the IAS server.
Please let me know if you need more details from me.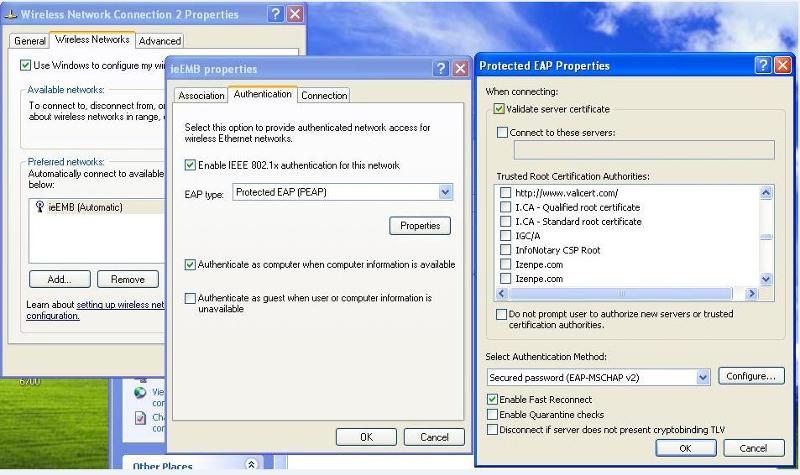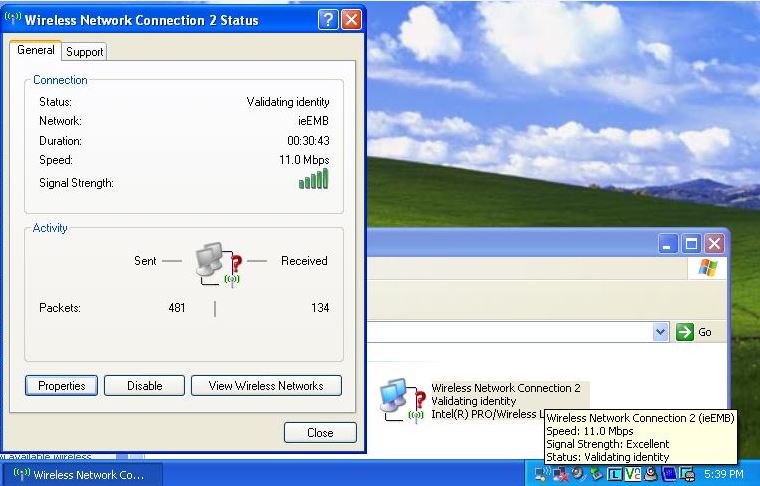 Many thanks,
t