I know next to nothing about working with SpamAssassin other than it is available for my shared server through my C-Panel.
I am on a small network that I am responsible for.
I have the filter set for '++++'
I made the mistake of clicking on an 'unsubscribe' button and now I am flooded with spam. All of them are using an identical template which is
The advertisers name and link
The advertisers catch phrase and link
The advertisers one line pitch and link
A jpg ad with link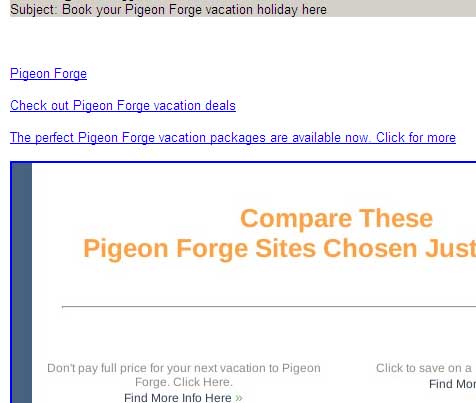 The header reads the score as this:
 Content analysis details:   (-1.4 points, 4.0 required)




 




  pts rule name              description




 ---- ---------------------- --------------------------------------------------




 -0.4 RP_MATCHES_RCVD        Envelope sender domain matches handover relay domain




 -1.9 BAYES_00               BODY: Bayes spam probability is 0 to 1%




                             [score: 0.0000]




  0.0 HTML_MESSAGE           BODY: HTML included in message




  0.9 RAZOR2_CHECK           Listed in Razor2 (http://razor.sf.net/)




X-Spam-Flag: NO



The score is lower that most of the newsletters I get from trusted vendors.
Is there a way to stop this?
I can't afford to be too aggressive and start flagging legitimate mail to others on the network, however, as a safety measure I have setup a mailbox to redirect the flagged mail so that I can look it over and deliver it to the proper recipient if need be.
What do the Experts say?