I have a report that works fine and has 3 charts in it. I am trying to get the labels to show the percent without any decimals but every time I try to access the labels of one of the two charts, VS crashes. I turned off the labels but now trying to turn them back on crashes VS.
This is the error I get:
Description:
Stopped working

Problem signature:
Problem Event Name: CLR20r3
Problem Signature 01: devenv.exe
Problem Signature 02: 9.0.30729.1
Problem Signature 03: 488f2b50
Problem Signature 04: mscorlib
Problem Signature 05: 2.0.0.0
Problem Signature 06: 5265d021
Problem Signature 07: 15df
Problem Signature 08: 21
Problem Signature 09: System.ArgumentOutOfRange
OS Version: 6.1.7601.2.1.0.272.7
Locale ID: 1033

Read our privacy statement online:
http://go.microsoft.com/fwlink/?linkid=104288&clcid=0x0409

If the online privacy statement is not available, please read our privacy statement offline:
C:\Windows\system32\en-US\erofflps.txt

It doesn't crash if I click the other pie chart only the second one I recently added.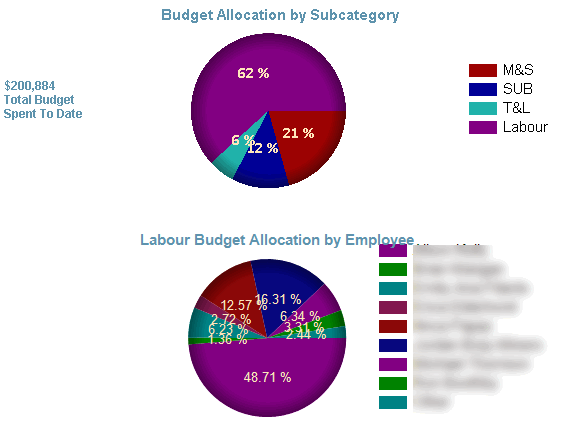 Any help is greatly appreciated!!!