My old Poweredge 2950 has Xeon processors, 32gb of physical RAM, and Windows Server 2003 R2 x64 Edition. It's a terminal server used on a regular basis by 15 users. For several years, this machine had 8gb of physical ram. I didn't have any problems, but I had some extra RAM lying around the office, and decided to install it in this server. Everything is fine: no crashes, errors, or warnings.
Perfmon and task manager suggest that very little of the RAM is being used.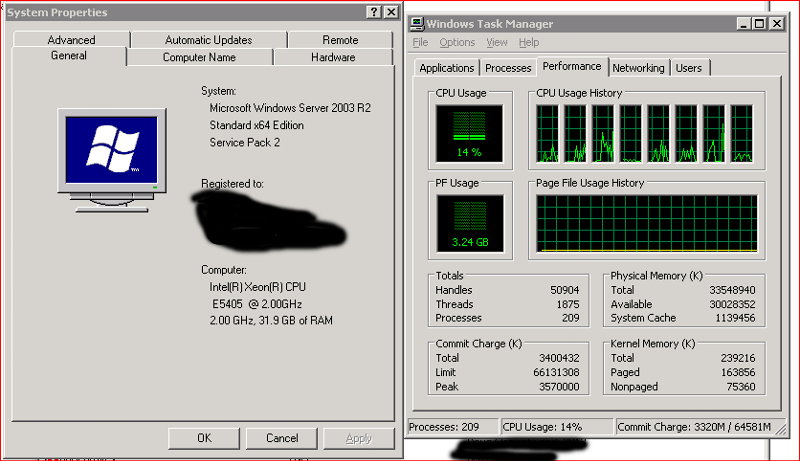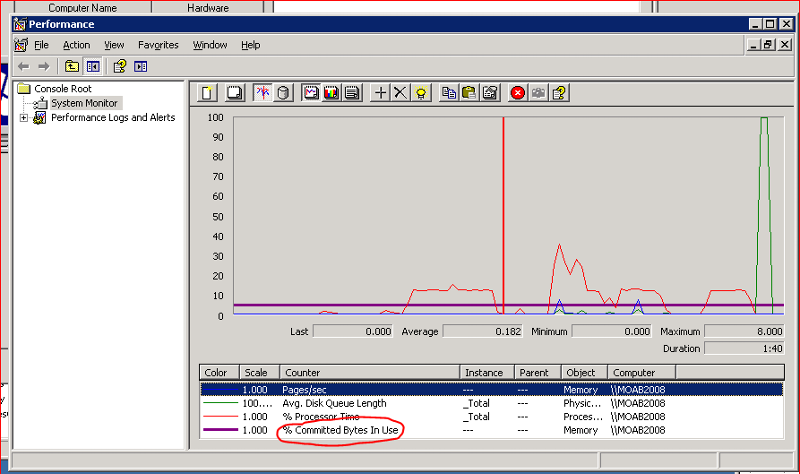 Have I done something wrong that is preventing the server from making use of the available memory?
Am I using the wrong tool to evaluate how effectively and what quantity of the memory is being used?
moab-memory-screenshot1.PNG