I need an sql query to search "wp_postmeta" table for rows with meta_key "price" and meta_value more than 1 thousand (eg 1.084.51) and delete the first dot of the meta_value.
before: 1.084.51 -> after: 1084.51
I dont know if it is possible to do this with an sql query, anyway I hope it is possible.
Here is a picture: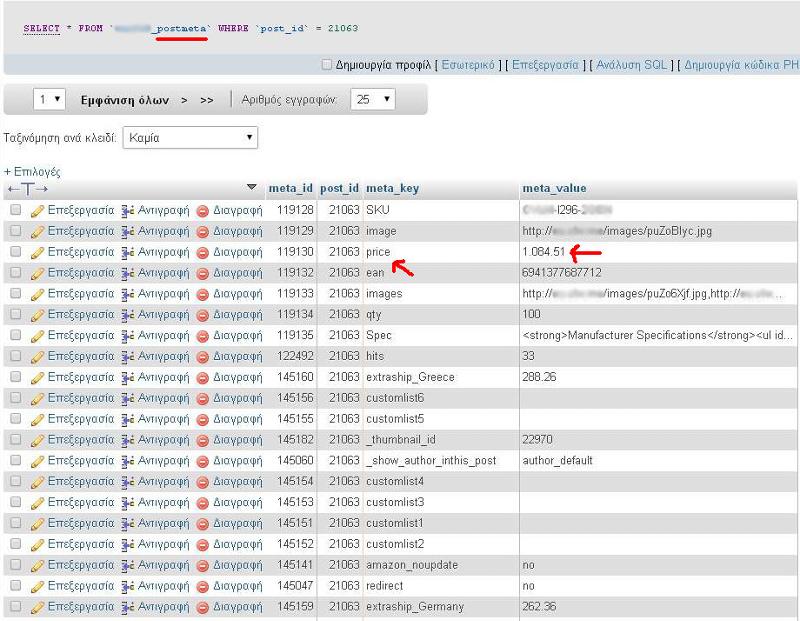 Thanks in advance, Nicolas...