I created a GPO for folder re-direction on to a folder named homefolder on the server.
for all users it is working correctly, except for on.
I checked the profile and it's correct.

Everyone is set to same.
When I do a gpupdate /force on the workstation I get this kind of error.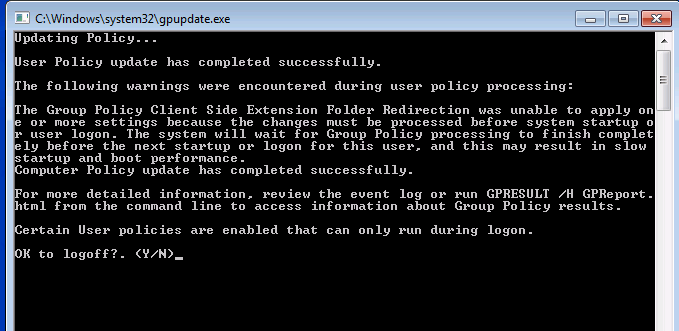 when I look to see the mapping it shows like this for everyone
user01(\\dc\homefolder) (Y:)
for this user it shows like this

Anyone has any idea as to how to fix this???
Thanks