Last night the Exchange VM got hung it was in the process of shutting down for a while, then I forced shutdown the whole Hyper-V server. After it came back up, OWA and obviously Exchange on the phones stopped working. In my attempt to repair I completely Zapped the IIS OWA Virtual Directory, actually I ended up uninstalling IIS altogether. I did this :
http://keshwarsblog.com/2011/how-to-reset-iis7-on-windows-server-2008r2/
I readded IIS back and was hoping there was a repair function to add it back via the Exchange installer but there is no option. When I run the Exchange 2010 installer, it detect Exchange is already installed and only gives me an option to add features. I've attached a snip of what the IIS looks like currently.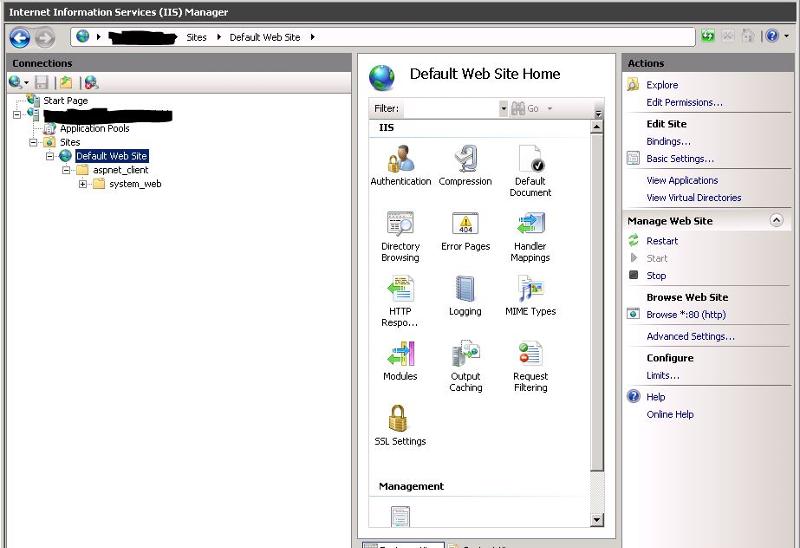 I need help in restoring OWA functionality back, any help would be appreciated