Dear all,
right after I uninstall an application on my Windows 8.1 PC and restart, I got this error: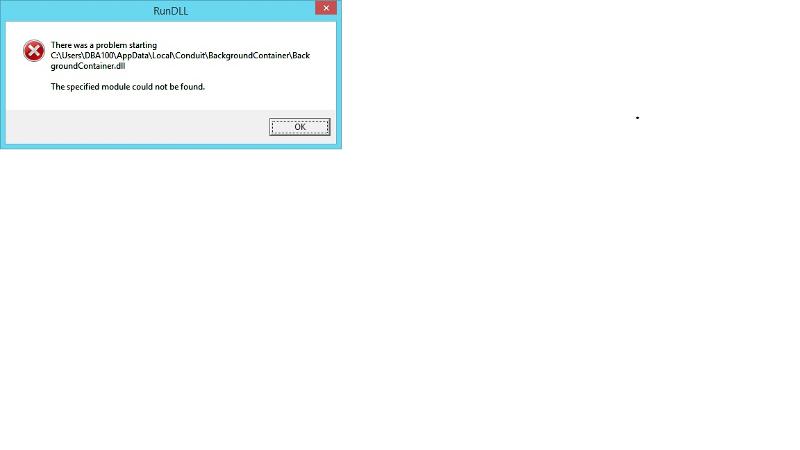 it seems other application depends on this still running and looking for this removed application.
what is the way to find out what application is running is looking for this ?
then I can consider to:
1) uninstall that application too OR
2) reinstall this application back.
of course 1) is better.