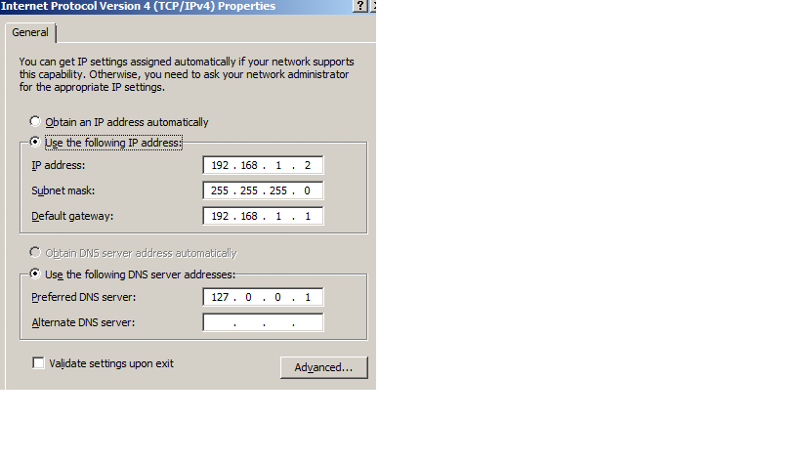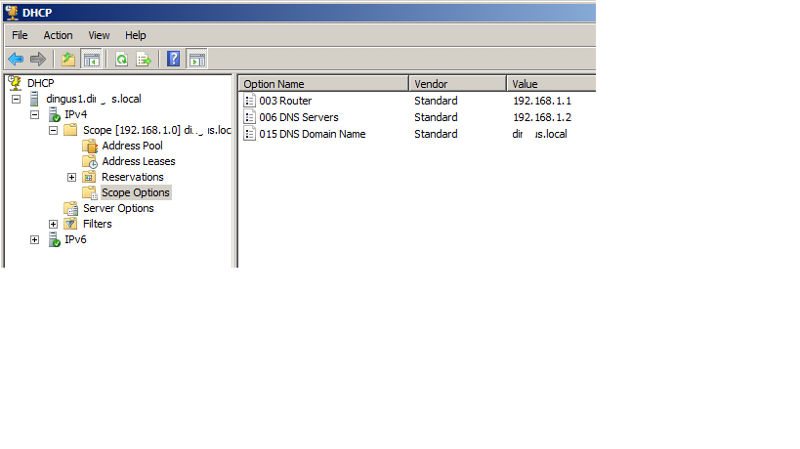 I have setup a VMWare box with ESXi V5.5.
I assigned 192.168.1.5 to VMWare box and 192.168.1.1 as Default Gateway and Primary DNS Server.
In the VMWare server, I have one VM which runs SBS2011 with IP address: 192.168.1.2.
Please see the screenshots above.
I have internet router which has IP address of 192.168.1.1.
I like to know if I assigned the right IP address (192.168.1.1) for Default Gateway and Primary DNS server on VMWare box. Or should I be IP address of SBS2011 (192.168.1.2)