I obtained a sourcecode that creates a web portal and the source code is in JAVA.
I need to use this source code to setup my development environment.
I imported the source code via File-> Import in Eclipse. When I compile I get error.
It shows the attached problems with the compilation. Could you assist how to resolve it?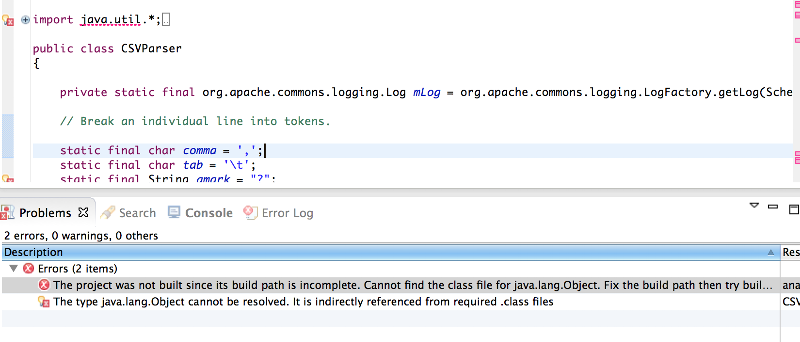 Capture1.JPG
Capture2.JPG