Hello, for a couple of months or so i have been noticing some strange occasional problems with my CHROME Browser.
Problem A:
I normally have many tabs open on 1 window. Around 15 tabs or so... Sometimes, when i close the whole Chrome window my computer CRASHES and i get the BLUE Screen... something about a driver i think....
Problem B:
I get a "CANNOT CONNECT TO ...." message window when i try to go to some websites, for example TWITTER or Outlook.com, etc... See my Attachments: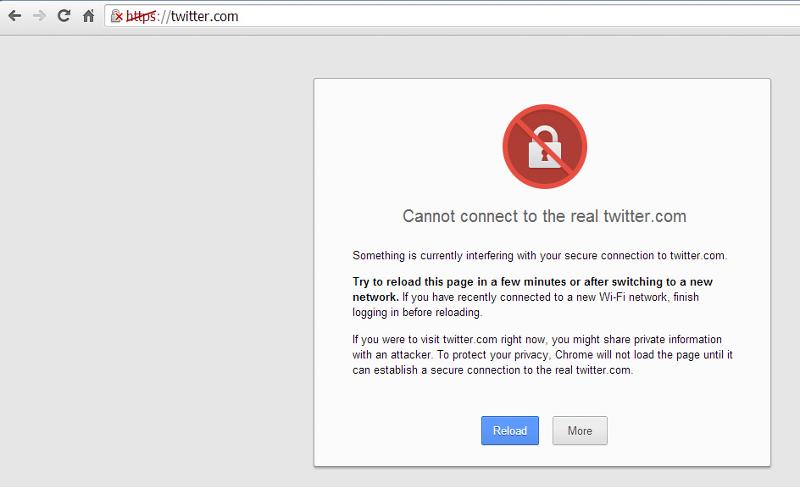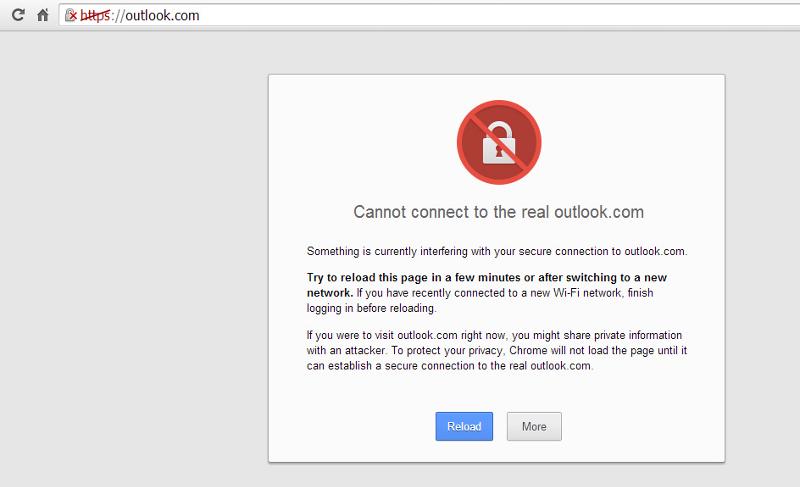 Problem C:
I can not LOGIN into Grooveshark.com. The strange thing is that i do log in using FIREFOX... there is nothing wrong with my user name or password. See attachment: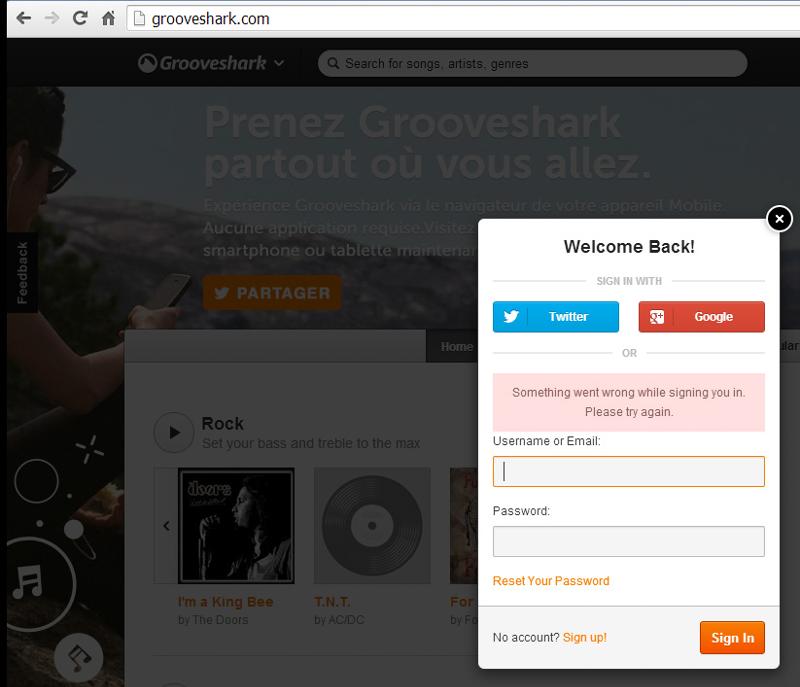 Could it be that i have some sort of malware or virus? Could it be fixed only by uninstalling and installing Chrome? I have not tried uninstalling it because if i have some sort of Malware or Virus, i first want to know if that happened to me, so i can know if my computer or information is or was compromised....
I have tried the reccomendations on the Error Message (on the Twitter and Outlook attachments) and i have waited, i have reloaded, i have changed networks.. I normally use my home network via ethernet. I have tried also Wifi, and connecting to other neighbor network via wifi, and doesnt sovel the problem.
My PC Specs:
Windows XP Pro Sp2 (i know, i know...)
Dell Laptop, XPS M1710
Nvidia Geforce Go 7900 GS, with 2 Monitors, and nvidia driver.
4GB Ram
Processor: Core 2 T7400
Thanks for your help.