I'm new to Visual Studio, certainly with regard to forms!
I am reconstructing an old application I made with IT Support Tools and because I didnt want to have loads of buttons on one page it has "pages" of tools to switch to.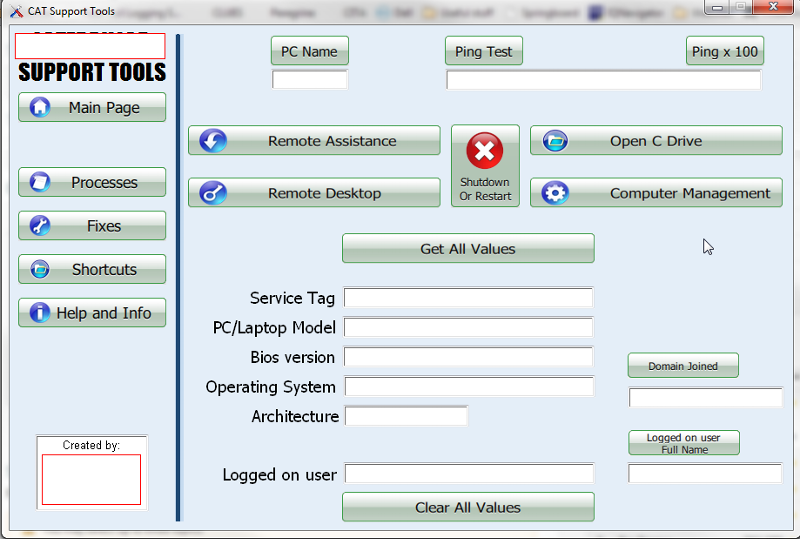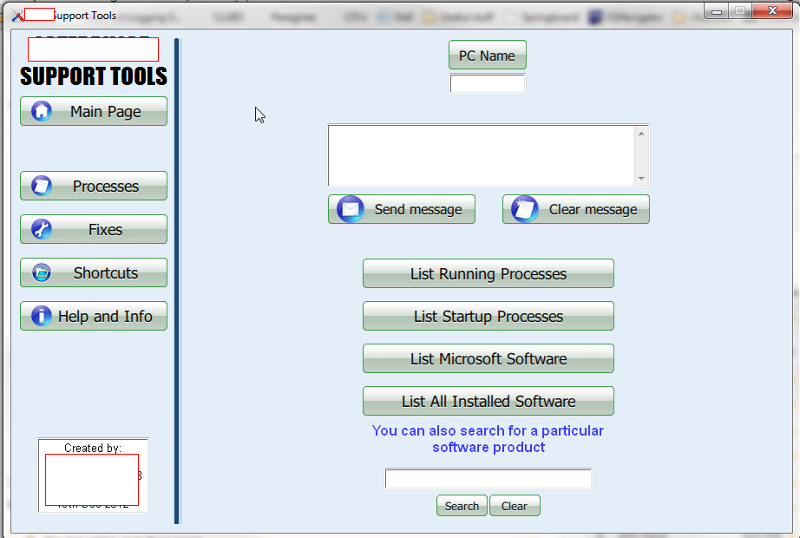 As you can see from the images, when you click a button on the left the page changes but the left menu remains. A bit like a web page.
How do I achieve this simply in Visual Studio? I have attempted buttons that hide forms and opens another but it feels messy.