Hi,
I have taken a screenshot of my app and i want to place it on top of the app screenshot in the attached image.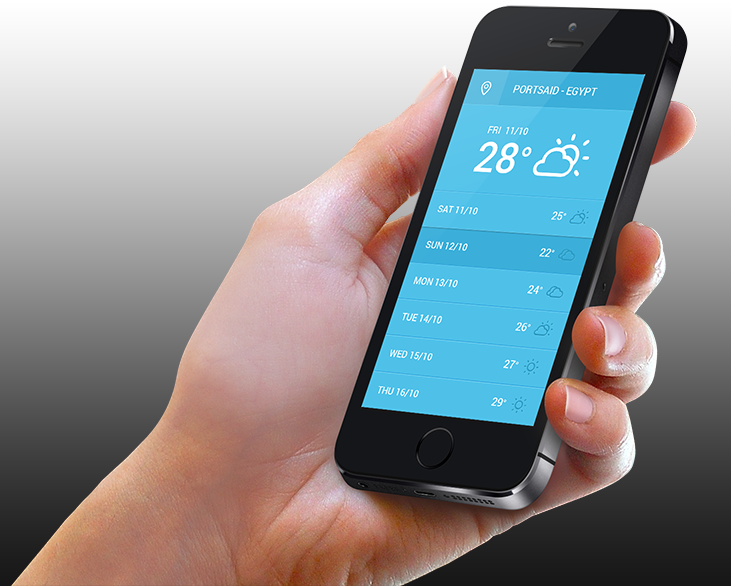 Note the attached image already has a perfectly skewed image (blue app) on the phone.
When i skew an image onto it, my app screenshot looks very jagedy.
I am basically dragging the my flat app image onto it and then holding down CMD on each corner and dragging it into position.
Is this the best way to do this?