I have a large Data Base with 815,075 rows. Each row has a Nursing Home #, Worksheet, Line Number, Column, and either a text answer or a $$$. I want to average all these amounts, is there and easy way?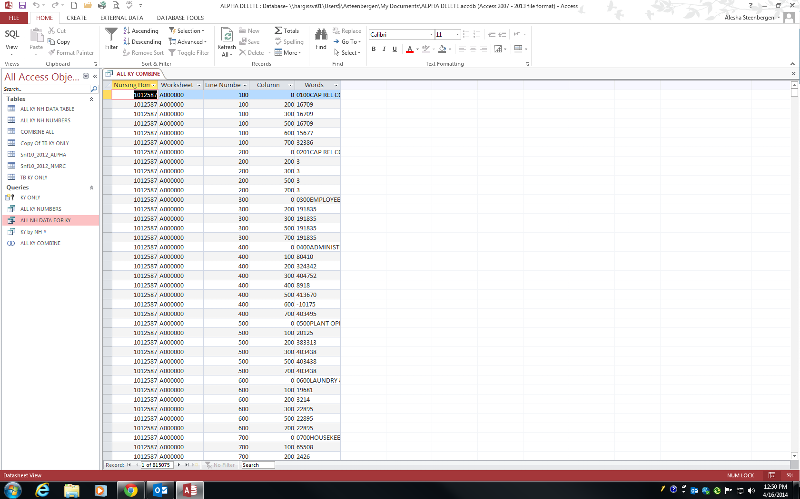 After you scroll through the data base this is what then Next Nursing Home would look like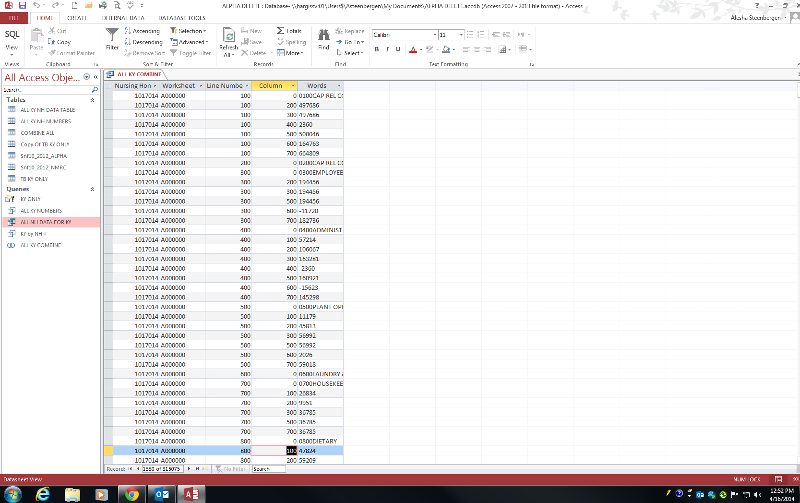 Where it has A00000000......100......20
0..... and then the number I would like to average these numbers.
Is this possible???