dear all,
I am not sure if any of you have this kind of problem.
before upgrading to Windows 8.1 update 1, all device runs correctly :
but once I upgrade, it seems the 2x Intel NIC device don't works anyway as the driver is said to be missing: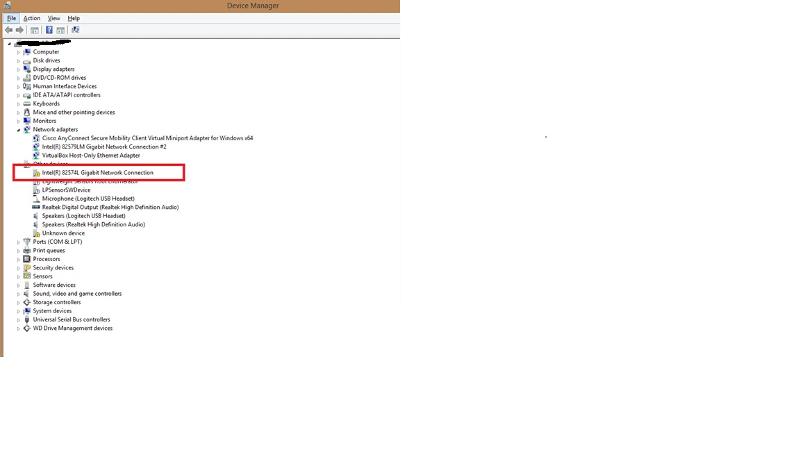 I think the driver has some kind of compatibility problem and I decided to install one from Intel official site. When I try to right click on the NIC which can't have the driver update, and select update driver, I see this message: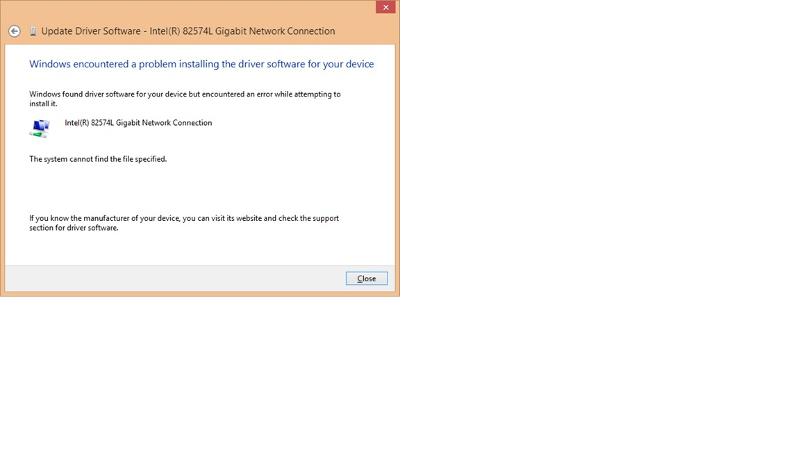 it seems that only one driver has be installed and when I right click the STILL MISSING Intel network device and right click properties to see why: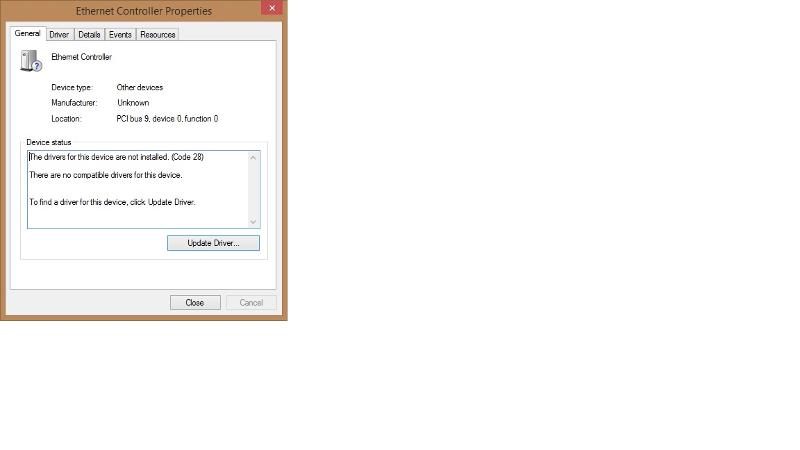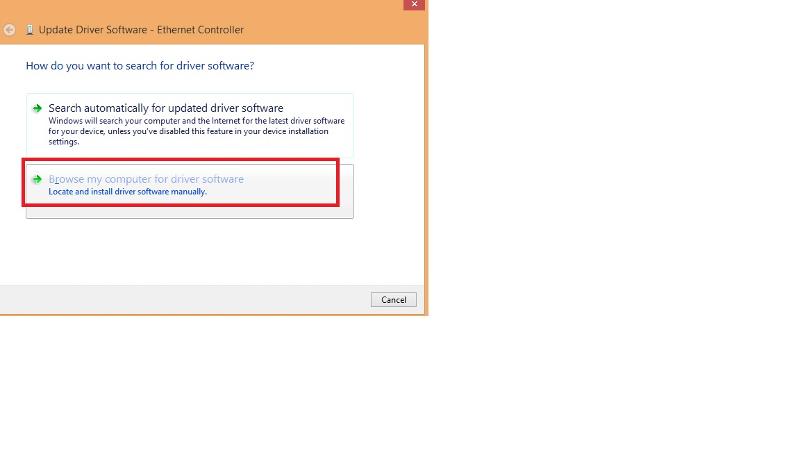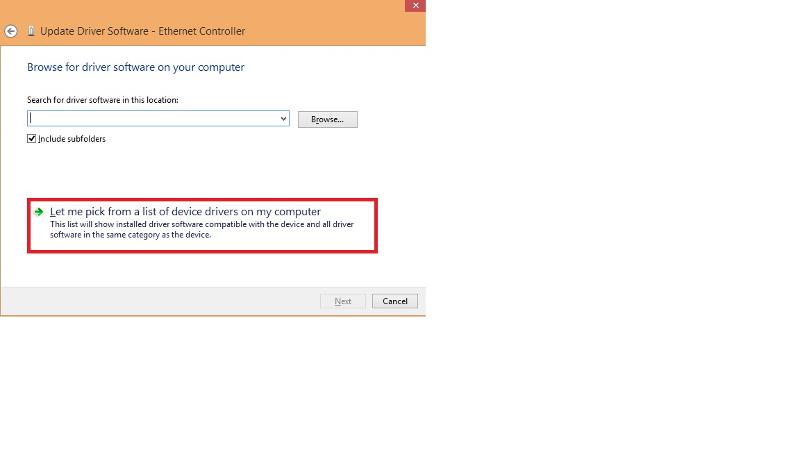 and it seems the driver is still here: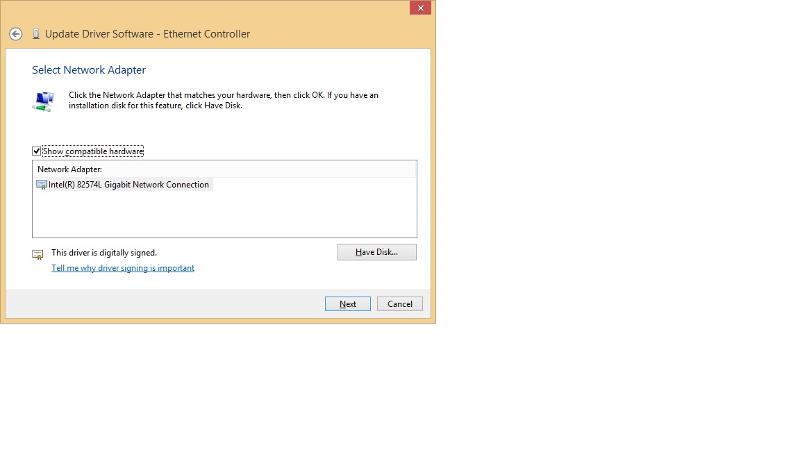 but for some reason Windows can't let it to install !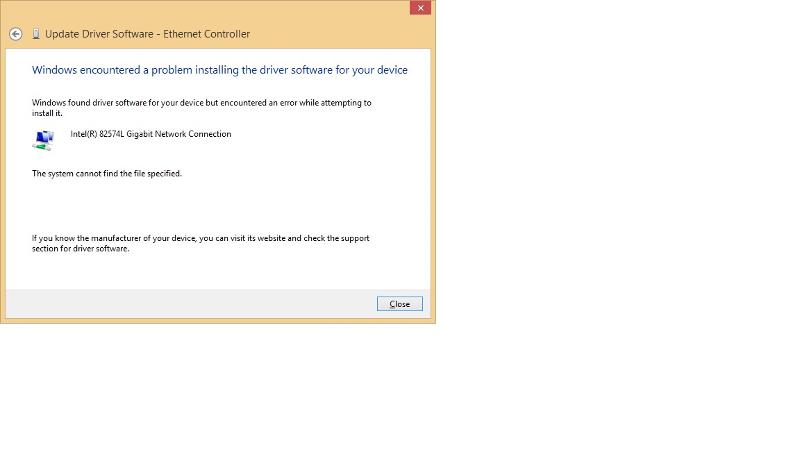 I did try to uninstall both driver by using the Intel network software but when I reinstall again, the same thing happen !
any suggest on this? can how can I make sure that all Intel NIC driver really removed before I reinstall again?