Folks,
I am very grateful to all that have tried to resolve a continuing problem I've been having regarding "Run-time error'-21474178484/8001010
8'
Here are screen shots of the events as they appear when I'm trying to load the "Analysis ToolPak"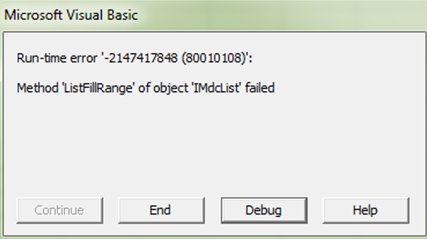 I open Debug and see this: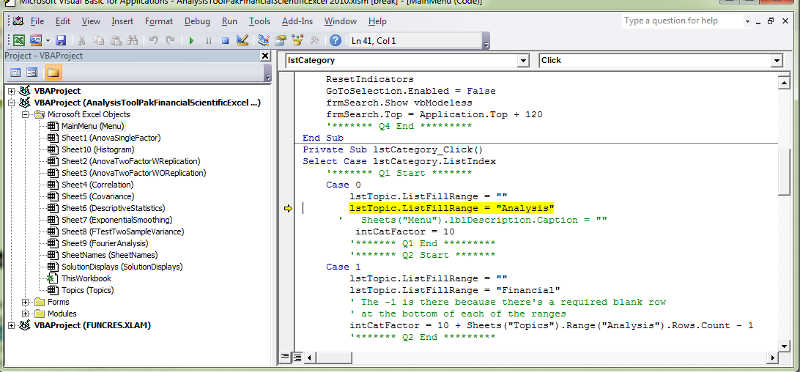 Then I close and see this: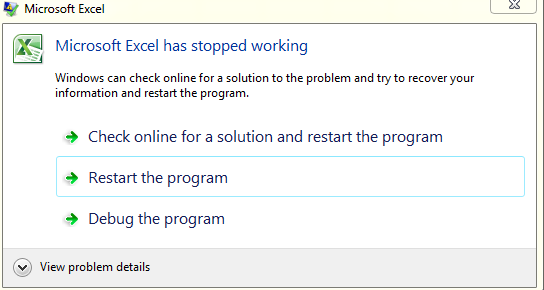 I'm truly at a loss. I've paired down the workbook to bare essentials. The first attached file is the workbook. The second is a larger view of the error.
I have looked across the Internet for help and there is so little that relates to my problem. I know many of you have helped and I really appreciate it. The workbook maybe corrupted and I'll need to recode in a brand new workbook. But I'd like to avoid that if possible.
Thanks to all
Analysis-Revised.xlsm
code-with-error.png