We run SBS 2011 on our server. All workstations have Windows 7 Pro. We are using the exchange So the domain is being used.
Most of our workstations Users folders look something like the one in Untitled .jpg.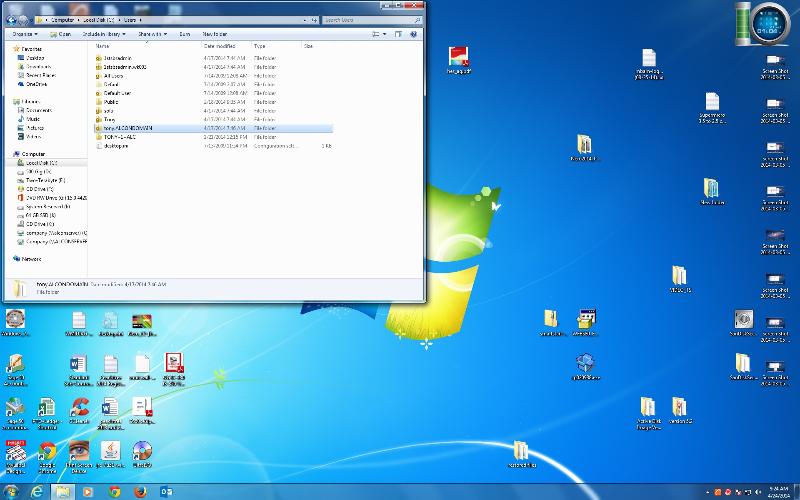 These machines are storing their documents in the shared folder on the server.
Then I have a workstation that seems to be connected to the domain, I know it is .
But the user folder did not create a (user. Domain) See Untitled1.JPEG. It Just created a folder with the users name and it is store all of her documents on her local C: drive in the Users fold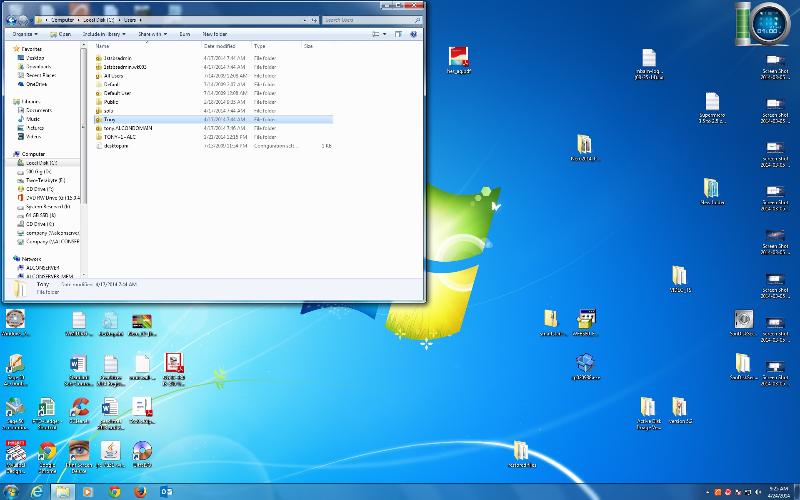 Does anyone have any clue why?
Thank you