I am not an experienced graphic designer, but I am trying to make some suggestions regarding the following website (this is for a company I do not work for - but I am trying to get a job at):
http://www.glymedplus.com
For example, the menus and sub-menus are in ALL CAPS and it feels too "heavy" to me: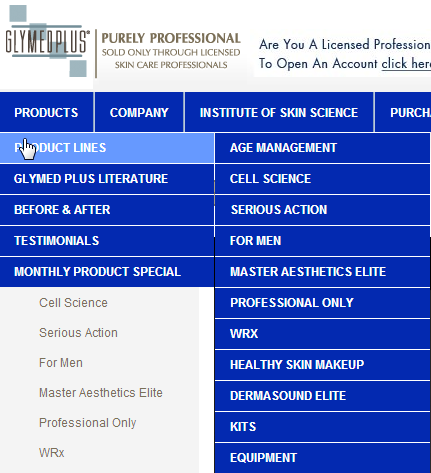 But I am not sure what to replace it with?
I also suggested they give some of the elements on the page more of a "drop-shadow" effect to give the page some depth: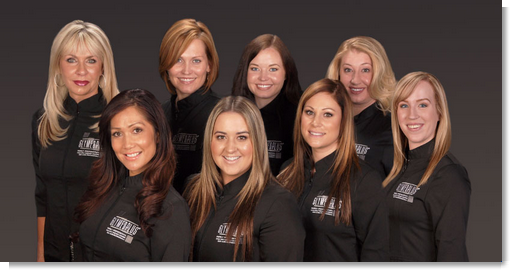 vs unshadowed: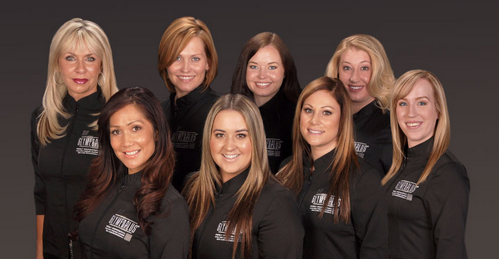 I am just looking for a few ideas - something I can come back to them with as far as ways to improve the look and feel of the site. What is your first impression when you visit the page and some things that stand-out to you?
I don't intend to represent these suggestions as my own. I don't mind telling the employer that I asked around and these are some of the ideas I was given. What is more important to me is that I show them my efforts to come up with some ideas for improving the look and feel of the site. They already know I am a learner as far as website design.
I am particularly interested in feedback from actual webpage DESIGNERS / artists -- but other feedback is welcome.