Dear all,
I tried to upgrade the existing ASE 15.7 to 16 and I read the readme file inside ASE 16.0 and try to follow but this is not for my case !  the update button/choice is not for me.
so I tried to install Version 16 side by side with version 15.7 on other directory but finally it said install success with error,
please see the log.
Any other log needed, please let me know.
what I saw after the complete of the installation wizard is :
1) the number of windows service is the same ! not change at all.
2) when connect using Toad for Sybase, everything the same, version shown is:
Adaptive Server Enterprise/15.7/EBF 21339 SMP SP101 /P/X64/Windows Server/ase157sp101/3439/64
-bit/OPT/T
hu Jun 06 12:11:05 2013
3) when connect using interactive SQL client, something is different and when I click "Find" to discovery server, it shows error: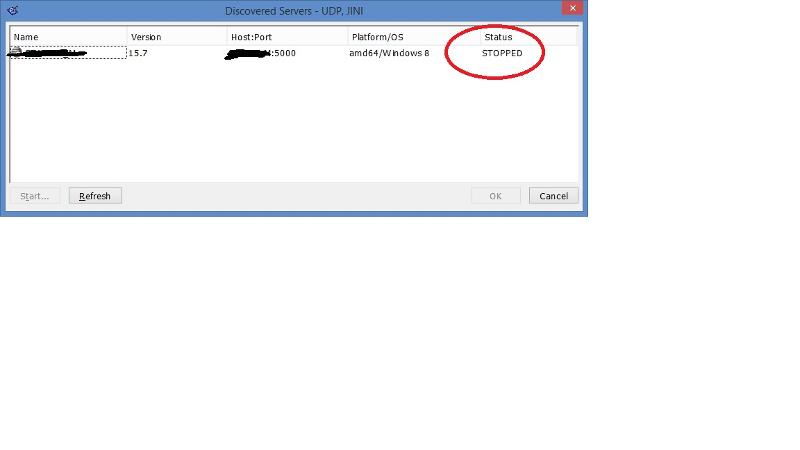 but once I click close I can connect !!
from add remove program, I see 2x Sybase enterprise program;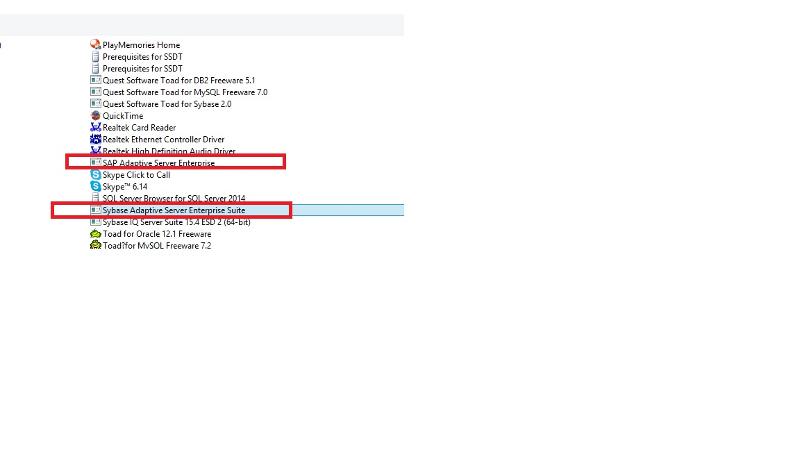 question is:
1) what's wrong with my ASE 16 installation ? I specify another folder already so they don't overwrite the 15.7 files !!
2) why gives error in interactive SQL client ?
3) which one is ASE 16 so that I can remove it?
ase.log