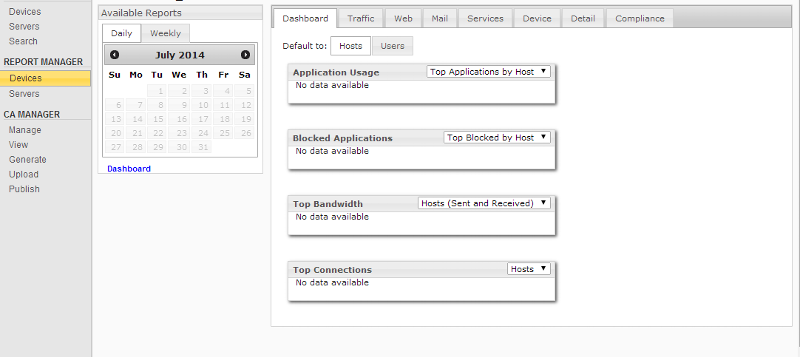 Hi,
today, i tried to configure the report manager for our watchguard but when i access the report manager through WSM, Tools > Report Manager. there is nothing in there. (Please refer to the attached: Report Manager).
And i have also enable the log reports in the Proxy action Http/Https,please refer to the screen shot.
The Log Server and Reporting Server is in the same server. (Attached shows that the Log manager is functioning quite well.
please kindly advise.
Watchguard-Proxy-Action.PNG
log-manager.PNG