Hello Experts,
I have two Exchange servers, both setup (as far as I can tell) identically to one another, both running CAS and Mailbox. However, they are each at different locations and subnets. When I browse to OWA on MailServer1, I get prompted with the normal windows prompt for username & password and I can log in just find.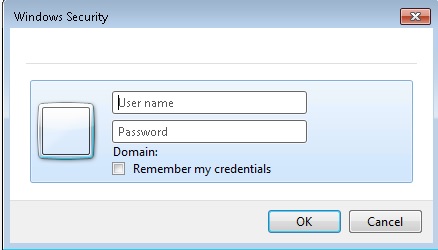 When I browse to MailServer2, I get the OWA login prompt and am unable to login. I get the "user name or password isn't correct" message.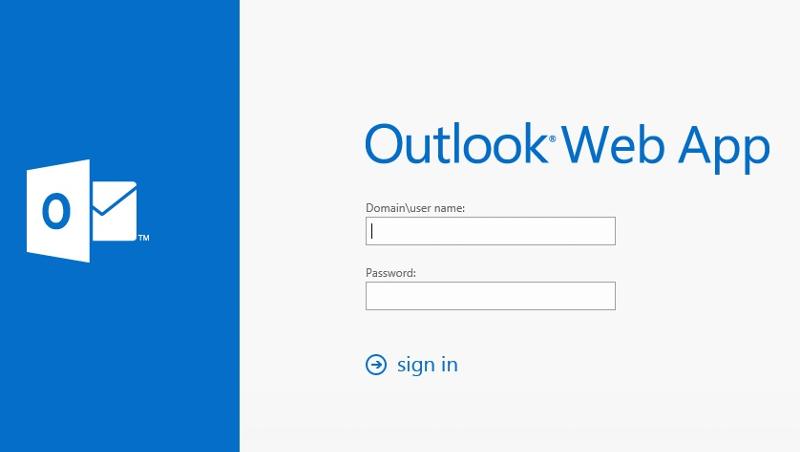 The only difference I can see on each of the servers is that OWA virtual directory for MailServer1 states that it's version "Exchange 2010" and for MailServer2 it is "Exchange 2013". Could this be the issue? Please help!
Thanks.