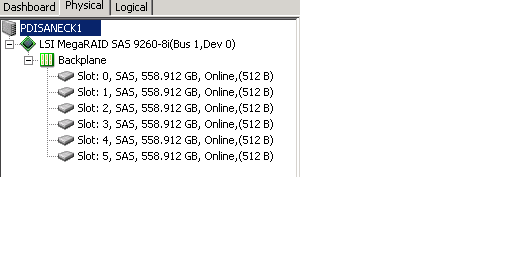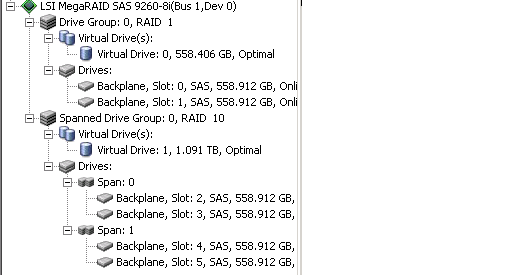 Hi,
I have SBS2011 with 6 HDs on RAID 10. Yesterday it lost network connection (I could not access it from workstation PCs for files and email). So I tried to restart it, but it got stock in "Please wait for the Group Policy Client...". After waiting 30 minutes, I manually powered it down and turned it back on. Luckily the server came up without any issues.
When I check "System" log in Event Viewer, I see the following error literally every single second. "The device, \Device\Harddisk2\DR2, has a bad block" Event ID: 7, Source: Disk
Also I see this message constantly "The system failed to flush data to the transaction log. Corruption may occur." Event ID: 57 Source: Ntfs
So I open LSI MegaRaid Storage Manger and everything looks normal and all the lights on hot-swap Hard drives are green with no alarm sound
How do I address this issue?
Thanks.