We are at the last stage of removing a windows 2003 exchange server, and on running DCPROMO, we get the following warning :-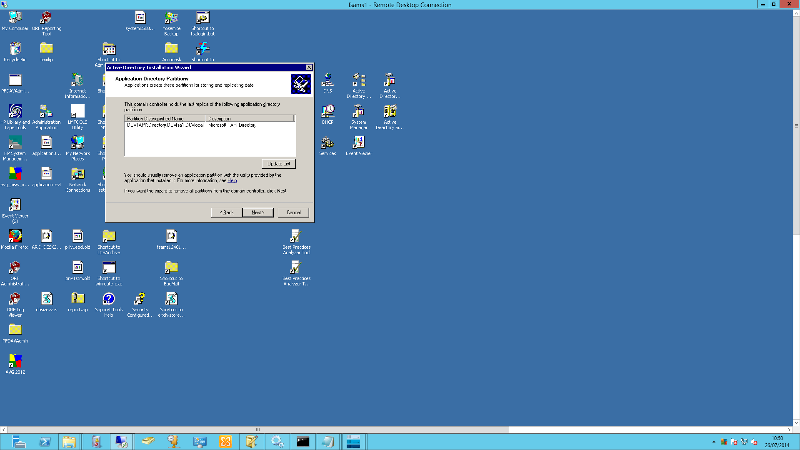 We have removed the server from being a catalog server, but needed to know whether this was significant before proceeding.
Do I ignore it, or do I need to do something to resolve the warning first.
Many thanks.