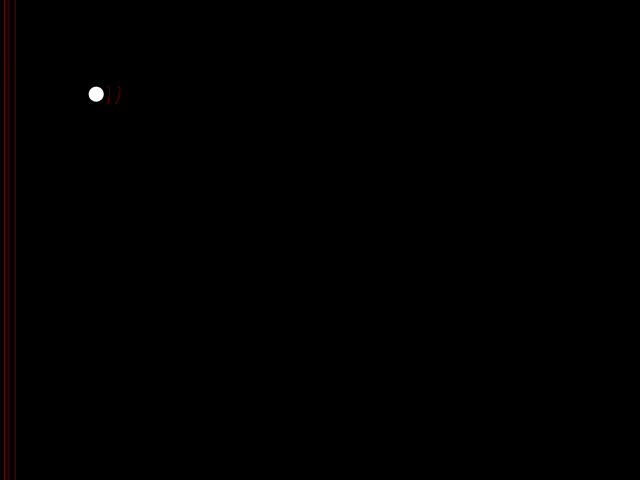 My early 2009 iMac is experiencing an issue with red 'ghosting' on dark and black background. Straight lines are repeated to the right 3 times and curves are sort of 'smeared'.
The problem may have been around for a little while - perhaps since I had to replace a failed hard disc and had to take the machine apart - though it's only recently started to grate on me.
What is the likely issue? And can I easily replace or upgrade the NVIDIA GeForce GT 120 256 MB that is inside the machine if that is what's causing the problem?