Hi All
For some reason I've changed authentication settings for some virtual directories directly in IIS (enabling / disabling "Basic Authentication", "Windows Authentication"...) I know, I've made mistake!
Now I'm unable to login to
https://exchangeurl/ecp
. Although I'm certain that I've entered accurate username/password, I'm constantly getting the same login page with message that entered credentials are not ok. I have tried below but still no luck,
Remove-EcpVirtualDirectory
-Identity "Exchange01\ecp (Default Web Site)"
New-EcpVirtualDirectory -WebSiteName "Default Web Site" -InternalUrl "
https://server1.example.com/ecp
when i login to admin center, below window pop up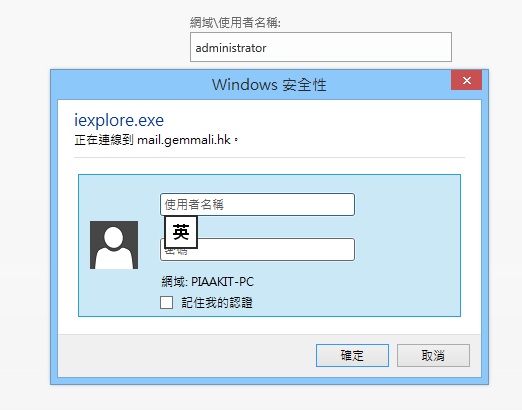 after i typed in login id and password, it shows below