I have a datagridview which is extracting data from an SQL table.
I have added a combo box to the datagridview.
Based on the selection in the combobox, i want to update the SQL table and refresh the datagridview, each time it should be deleting a line from the datgridview after a combobox selection is made.
It does all the right things in SQL but when it refreshes on screen i lose a column and nothing works thereafter, see attached screen shot.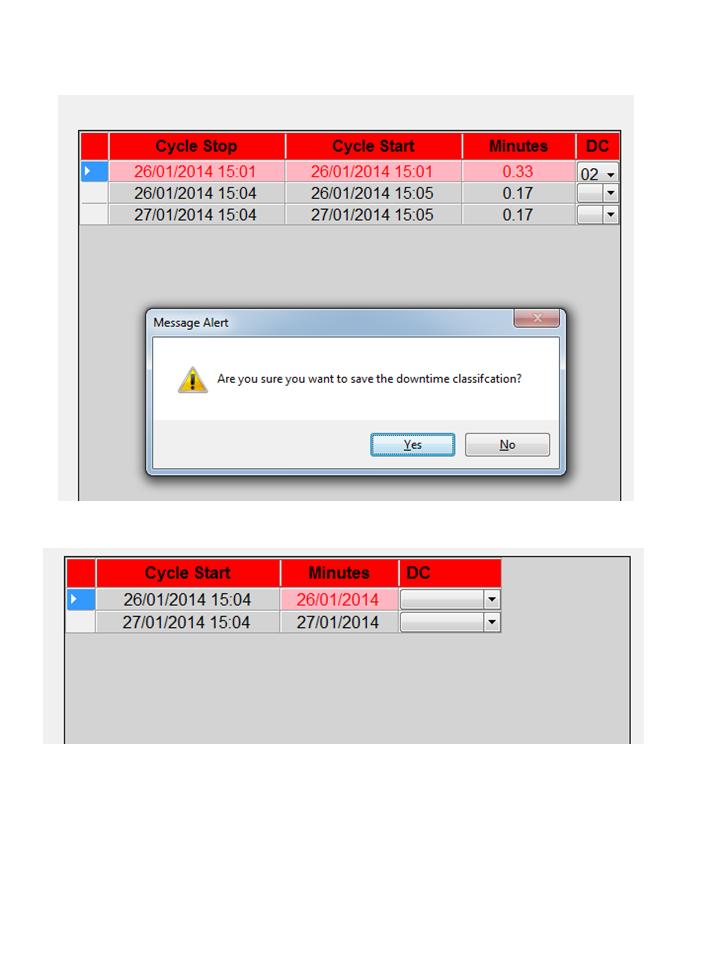 Thanks for teh help