The security team and I are having a debate on how we want to setup the new Exchange system. We will be using an F5 LB and they want traffic after the load balancer to be over port 80 instead of encrypted on 443. The attached picture is how it would look.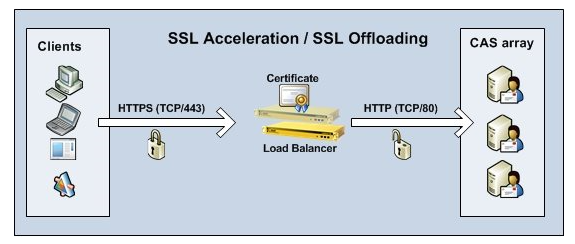 I would prefer to use SSL Bridging since it would be secure all the way through.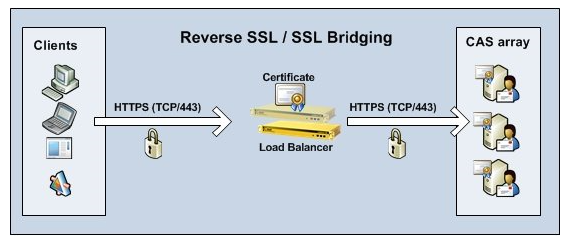 What are the security risks of doing SSL Offloading?
What would be the benefits of SSL Bridging vs SSL Offloading?
Thanks!