Hi,
we use a Plantronics CS60-USB headset.
a) It perfectly works on my notebook. I can successfully test the loudspeaker and the microphone function within settings/audio. The CS-60-USB ist listed within playback devices and recording devices. So the pairing between headset and base station is ok.
b) Unfortunately it doesn't work on my other computer
1. The pairing between base station and headset
is ok (see above).
2. The CS60 is listed in device manager within
audio-, video- and gamecontrollers. So the
driver should be installed correctly.

3. But within settings/audio/playback devices
and recording devices the CS60 doesn't appear
even after
- using a separate USB card with separate
drivers (Sitecom PCIexpress card)
- reinstalling the operating system (Windows 7)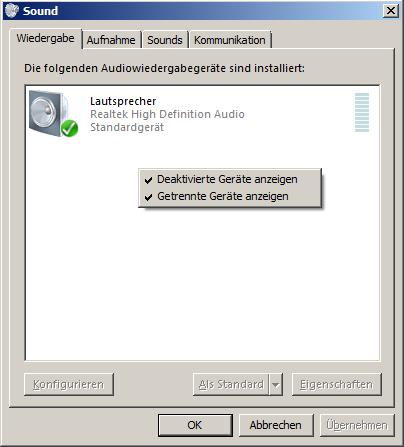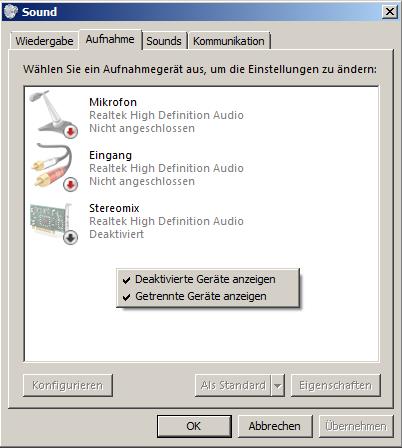 What could I try next to make it work?
Thanks!
Chris