I'm trying to install Oracle JDeveloper 12c on Windows 7 but I get the error "CMD property not found in autorun.inf", when I run the file directly.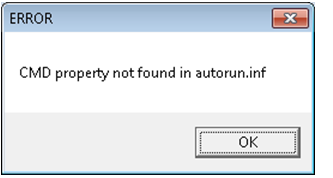 If I run it from Oracle Installer (as Administrator), I get "corrupt" file, but I think this is misleading.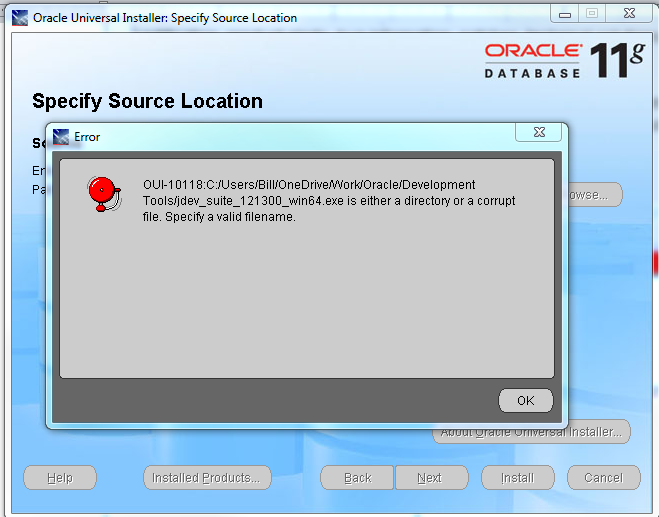 googling this seems to always point to
here
, which says

Previously, I had a compatability issue when installing Oracle Developer (Forms, Designer, Reports, and JDeveloper10g), I fixed that by saying it should be run as if on Windows XP SP2, and that did the trick. But I didn't see anything like this via google search.
Note: I have JDK 7 installed, and I've reviewed the Install instructions.