Dear Experts,
I'm having problems with fancybox popup.
I have this application in :
Symbiont Technologies, S.A. de C.V
The popup is showing my image in pc, but when I open my app in my mobile and open the popup when I close the popup the image disappear.
Hope you could help me with this issue.
I'll give you the steps to follow to get to the popup:
1. Click on the Sign In button.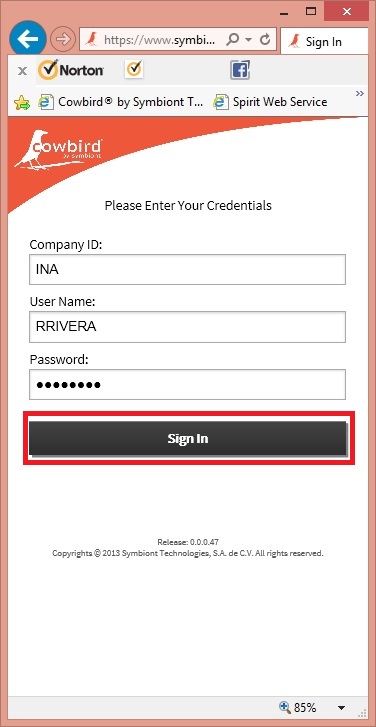 2. Click on the 3 little men picture.

3. Slide the marck ercko element from right to left until the word "styles" appear then release.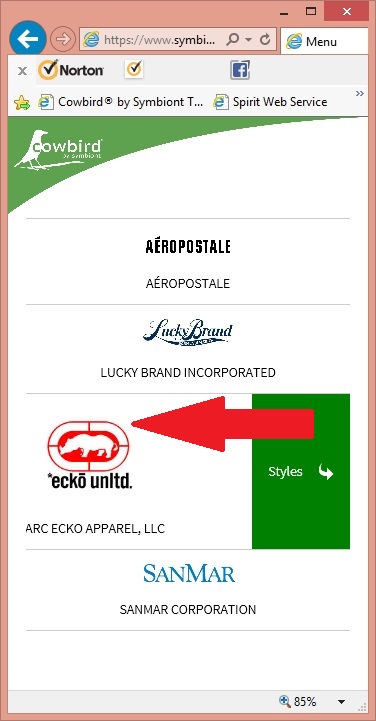 4. Go to the bottom of the page and select from the grid a Style.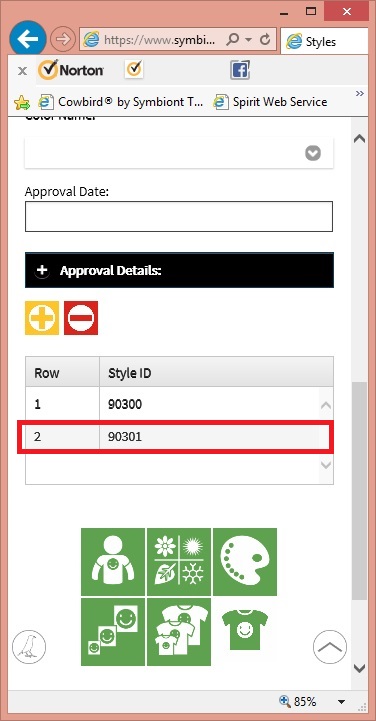 5. Go up and click the style image.
Thanks in Advance.
Best Regards,
Rodrigo Rivera