I have a table with a panel with an image as the background of the panel. When I grab the edge of the screen to make the resolution or screen width smaller, I'd like to be able to do one of 2 possible things.
First the best thing I'd like to do is when the tab gets smaller, I'd like the image to get proportionately smaller and the table height and width to be smaller proportionately.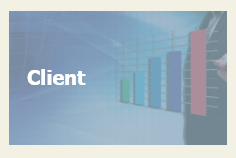 If that is not possible, I'd like to be able to define how the width is cut off. Notice the image has the main image on the right, but when it gets smaller, it cuts off the right. I'd like it to cut off from the left instead of the right, so that the main image still shows in the remaining width.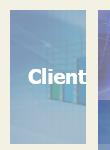 Are either of those possible?
thanks!