Why is Windows Update giving me Windows 7 Service Pack 1 when I have SP1 already installed
(a long time ago, at this point!)?
I just ran Windows Update for the first time since 07/22/14 (yes, I do it manually) and one update is for SP1, apparently:

I'm not sure if this laptop came with SP1 installed - it's at least 3 yrs old - but I would have upgraded ASAP to SP1. In any case, SP1 is installed: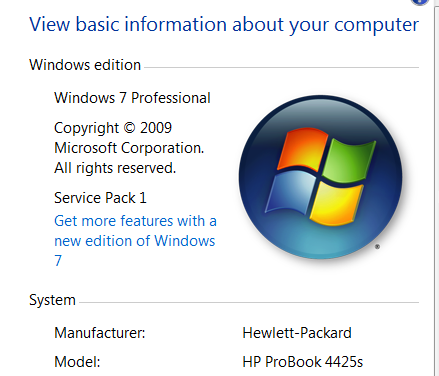 very curious, I am!
ub