Hello experts,
I've installed "
Image for Windows
" 2.91 on a Dell XPS 8700 desktop and wanted to make sure if I'm on the right path.
Installed the following components of the program: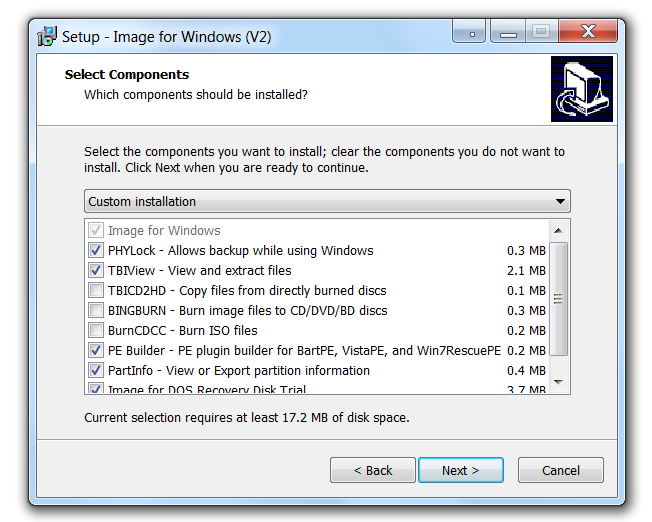 After installation, these were the components present in the "Start" menu: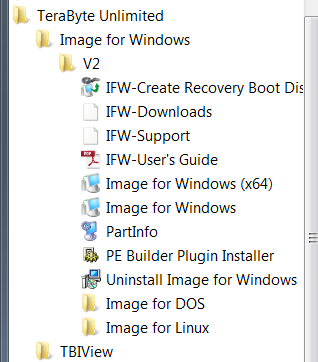 After installation, the programs starts to begin the backup process:
Step 1 (right window popped up after I clicked on "Settings":

Step 2 - Choosing Partition to Backup:
Step 3 - Choosing Destination to Backup:
Step 4 - Final Settings before Backup:
Step 5 - PHYLock is waiting for drive writing to Stop:
Backup Completed Successfully: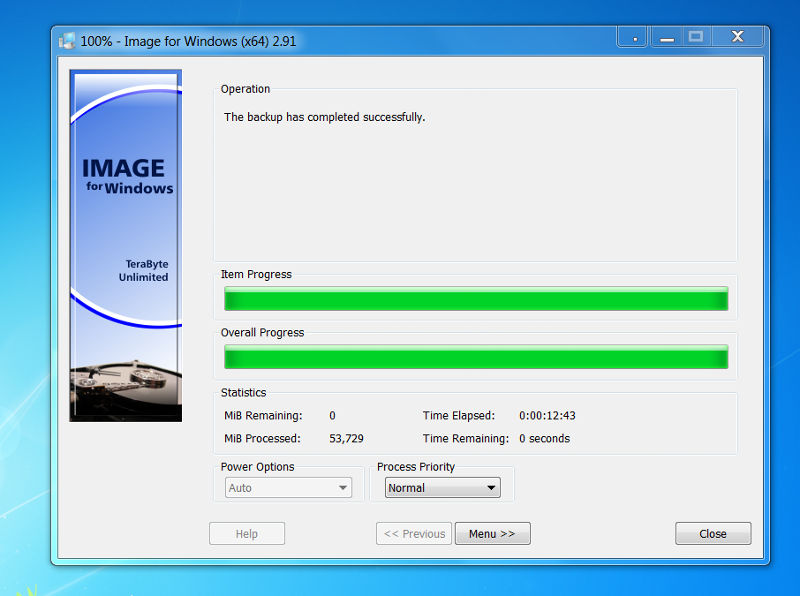 Backup Stored on the External HDD:

So far, is everything alright with the Image/Backup creation?
Would appreciate your feedback..Thanks for your time.