Good evening experts,
I am in the process of creating an mmc taskpad view for all of my Bitcasa Logons. I know that when you start to type the user name in it is already cached in unless you have reset your settings in one of the browsers ( Ie, Opera, Chrome, Firefox). I want to override this feature or ignore it my running a command that sees the user name and password boxes empty. I don't even know if it possible, but I am of the mind that if it can be thought of it should be doable. All things being equal , it will depend upon the amount of effort one wants to put into such an endeavor. if it is complex and time consuming , then I will simply use my mmc to log onto my various Bitcasa accounts and others.
Here is a picture of what I want ( before and after):
BEFORE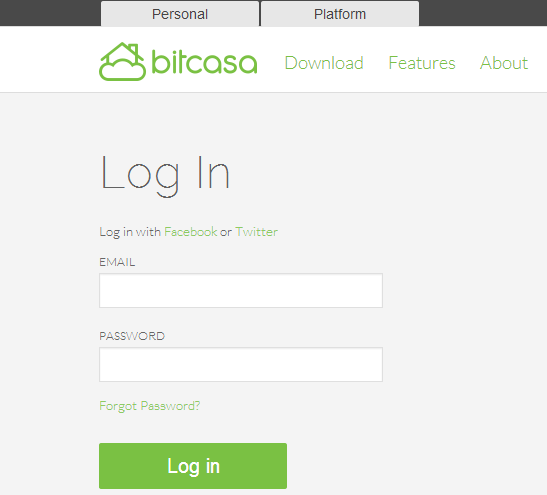 AFTER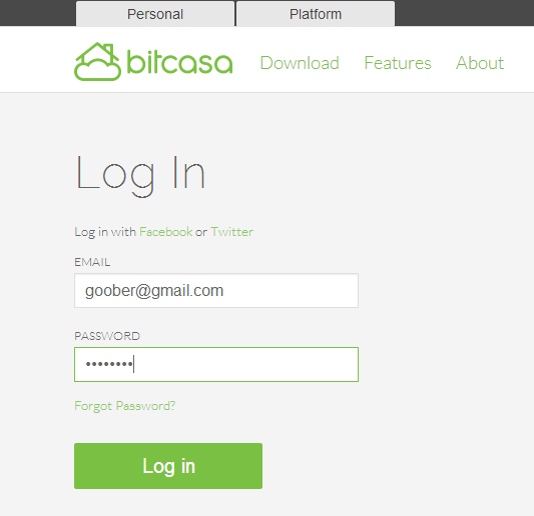 I thought the MMC below would at least populate the user name.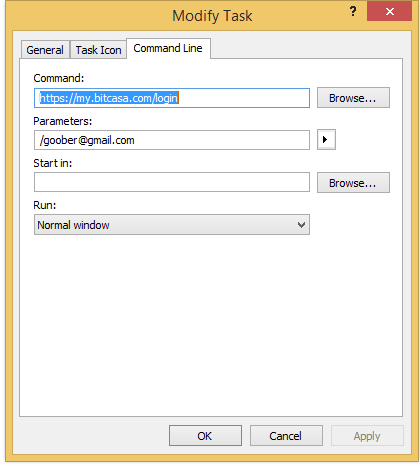 I haven't even tackled the password field.
any thoughts on either: vbscript, command line file, passing parms, etc...????