Dear Experts,
I'm using jquery mobile to do an app, and I'm using an image to toggle the footer of my app.
The thing is that I need to animate with a rotate the image (that is a chevron arrow pointing to the top) and I want that when the user makes a tap on the image, the image will rotate 180 degrees.
My app is here:
Symbiont Technologies
1. Sign In
2. Click on the blue image that has the numbers 1234.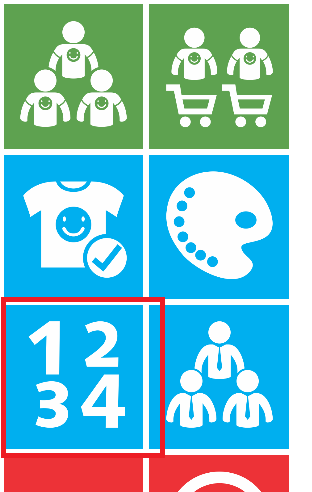 3. Then you click on the chevron image that is on the bottom right of the page.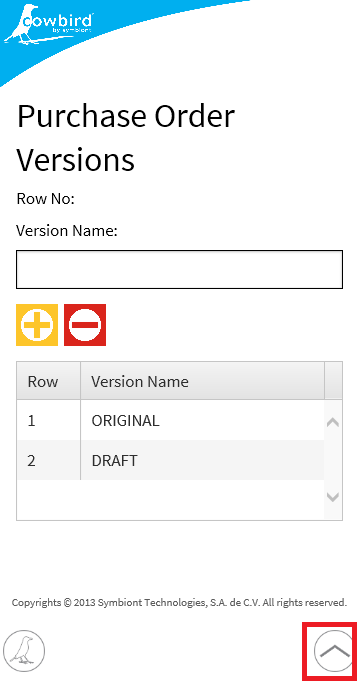 That chevron image toggles the footer, but the image is static.
There's where I want to rotate that image with css on every click of the user.
Thanks in Advance.
Best Regards.
ProblemFooterScreenShot.png