Dear experts,
Whenever I search something on Google using "Address bar" (Omnibox) the results appear but usually there's search textbox to correct the keywords.
For some reason, since yesterday the textbox doesn't appear after the search forcing me to go back to the Omnibox to do an alternative search.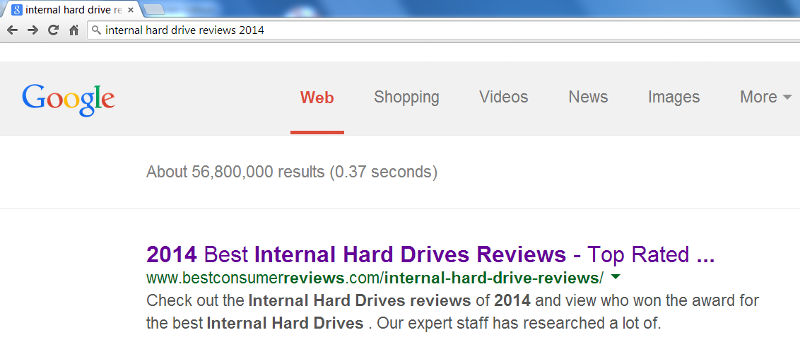 I'm wondering if there's anything that can be done or if it is by design.
Thanks for your time and insights.