Dear Support,
I have a div containing a image, I'm using max-width and max-height to scale the image in the div,
but the problem is when the image has more height than width, it doesn't stretch correctly.
I have this application released in this link:
Symbiont Technologies
To get to the image just follow this steps:
1. Sign In.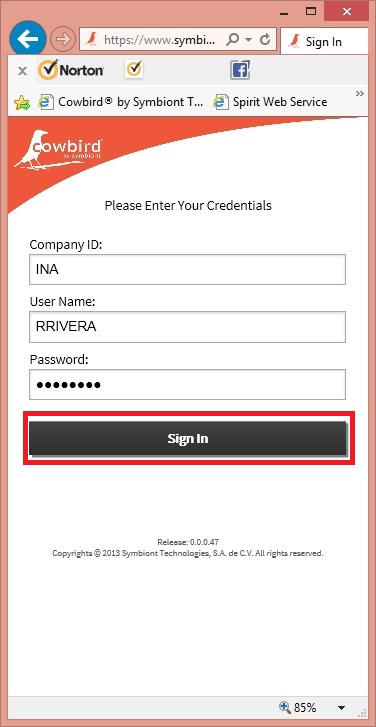 2. Select the green 3 little men image.

3. Slide the Mark Ecko until the "styles->" word appears.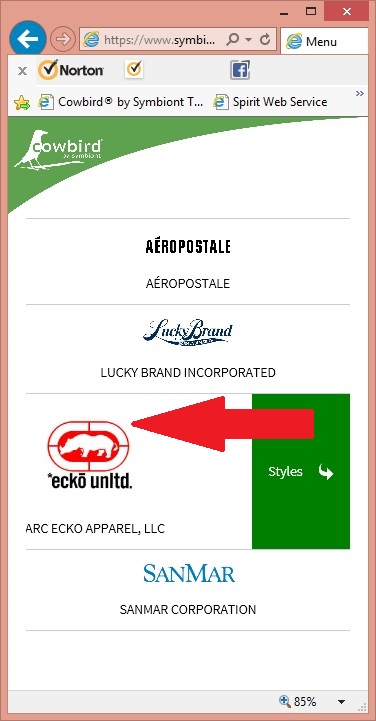 4. Select the style 90302 from the styles combobox.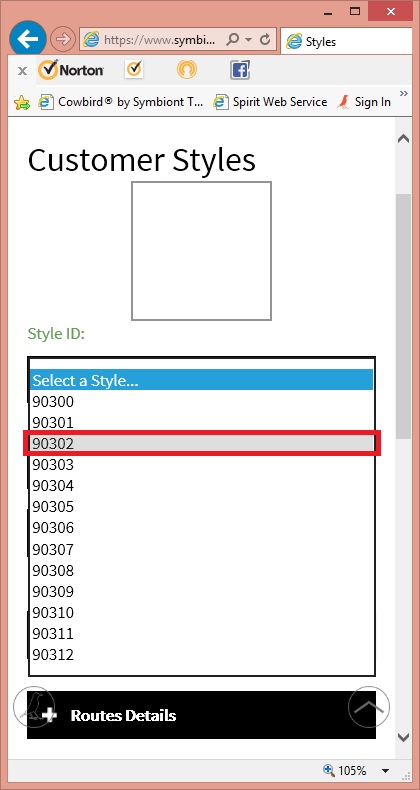 5. There is the image.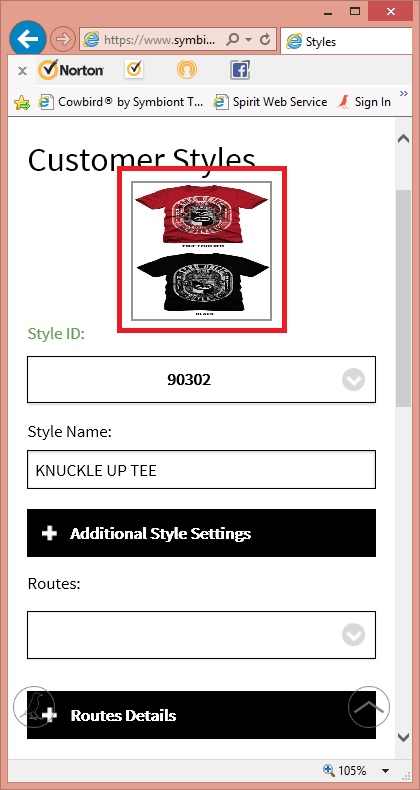 but in the other styles the images are fine, I believe that the problem has to be involved with the image height.
Thanks in Advance.
Best Regards.