Dear experts,
Since I've replaced the main drive on my Dell XPS 8700 desktop with an SSD and used two other slots for bigger-sized HDDs, I'm wondering how I could make use of this 1 TB drive.
I was using this enclosure:
StarTech.com 3.5in SuperSpeed USB 3.0 SATA Hard Drive Enclosure w/ Fan
for a WD Red drive but the Seagate drive is considerably thinner than WD Red causing the drive to move up and down inside the enclosure:
Here's the thickness comparison: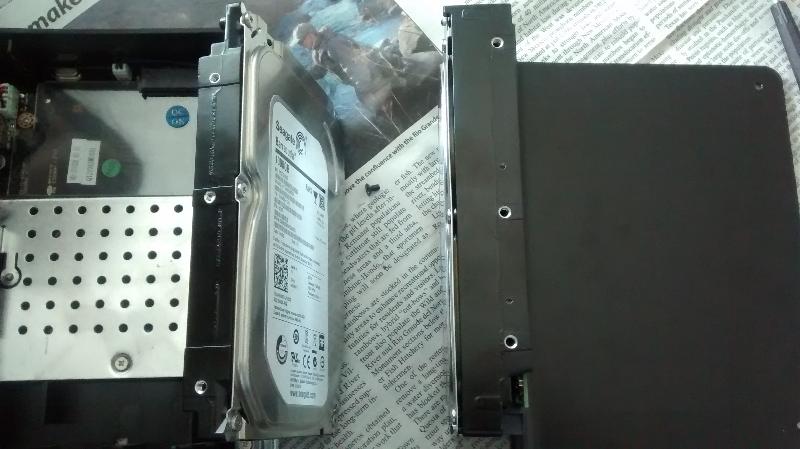 I was wondering if there's a cheaper solution to use the Seagate since a $35 enclosure is not cost efficient for a drive that's worth $30.
Any comments would be great. Thanks for your time and expertise.